Executive Officers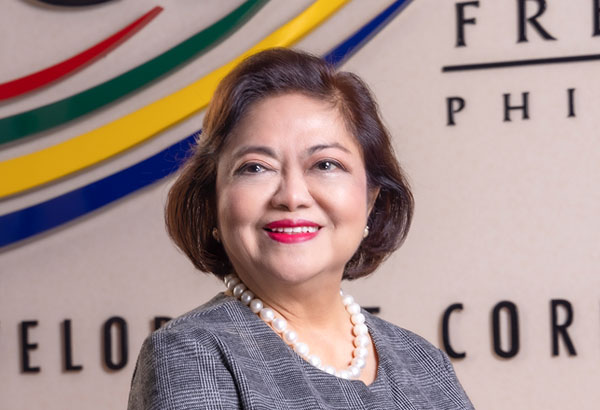 Atty. Agnes VST Devanadera
Vice Presidents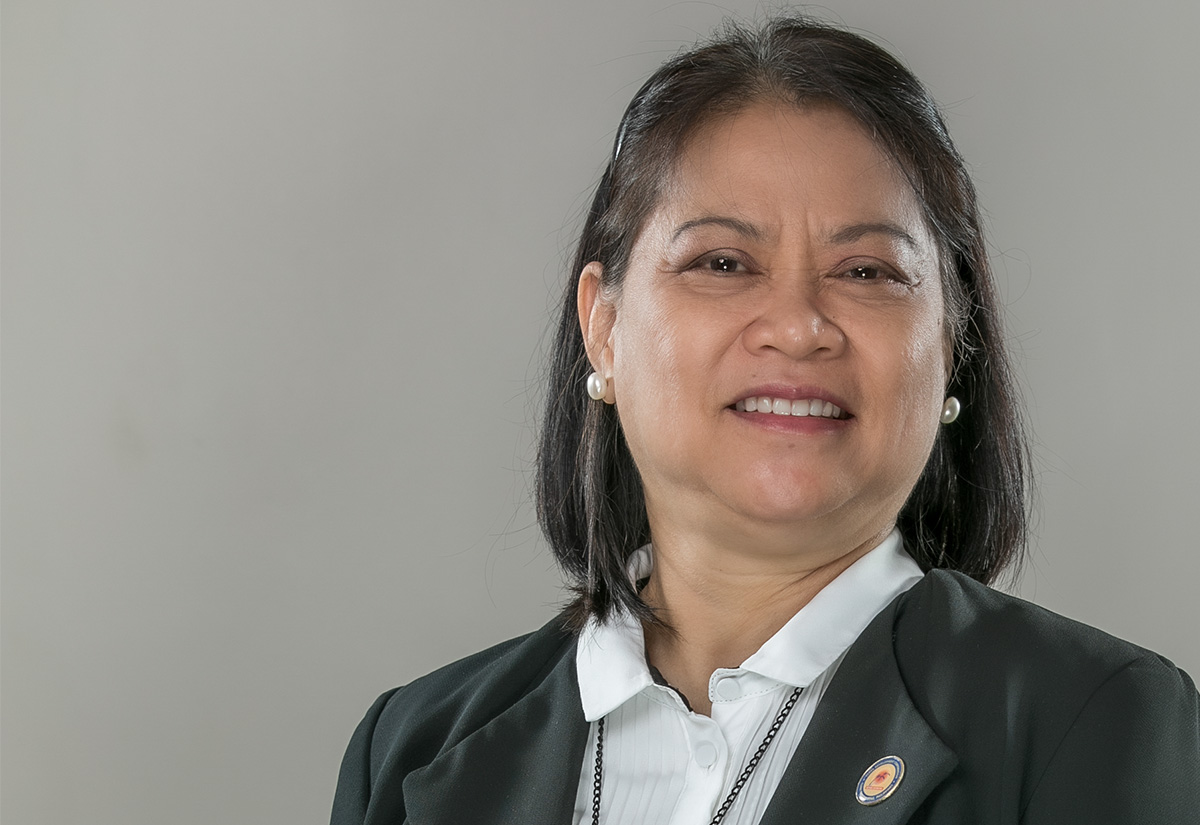 Engr. Mariza O. Mandocdoc, Ph.D.
Administration and Finance Group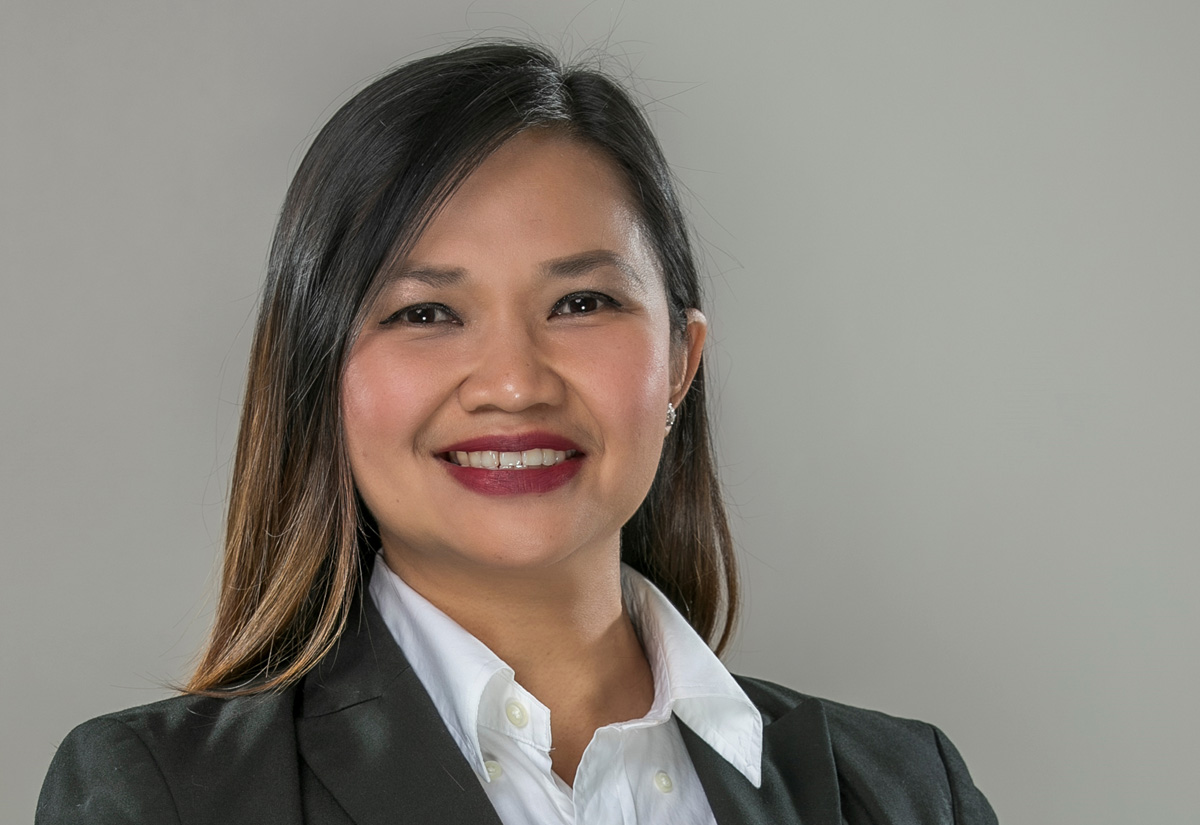 Atty. Noelle Mina D. Meneses
OIC - Business Development
and Business Enhancement Group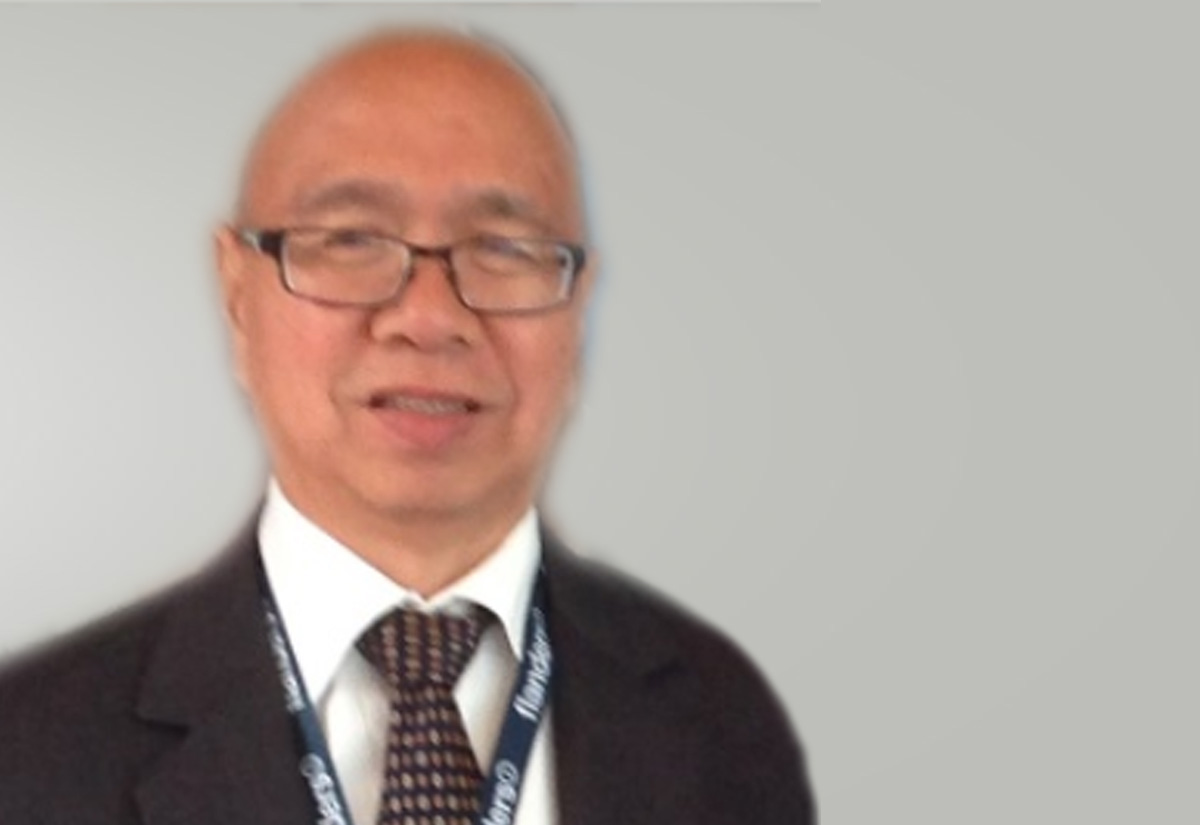 Jose Miguel R. de la Rosa
Engineering Services Group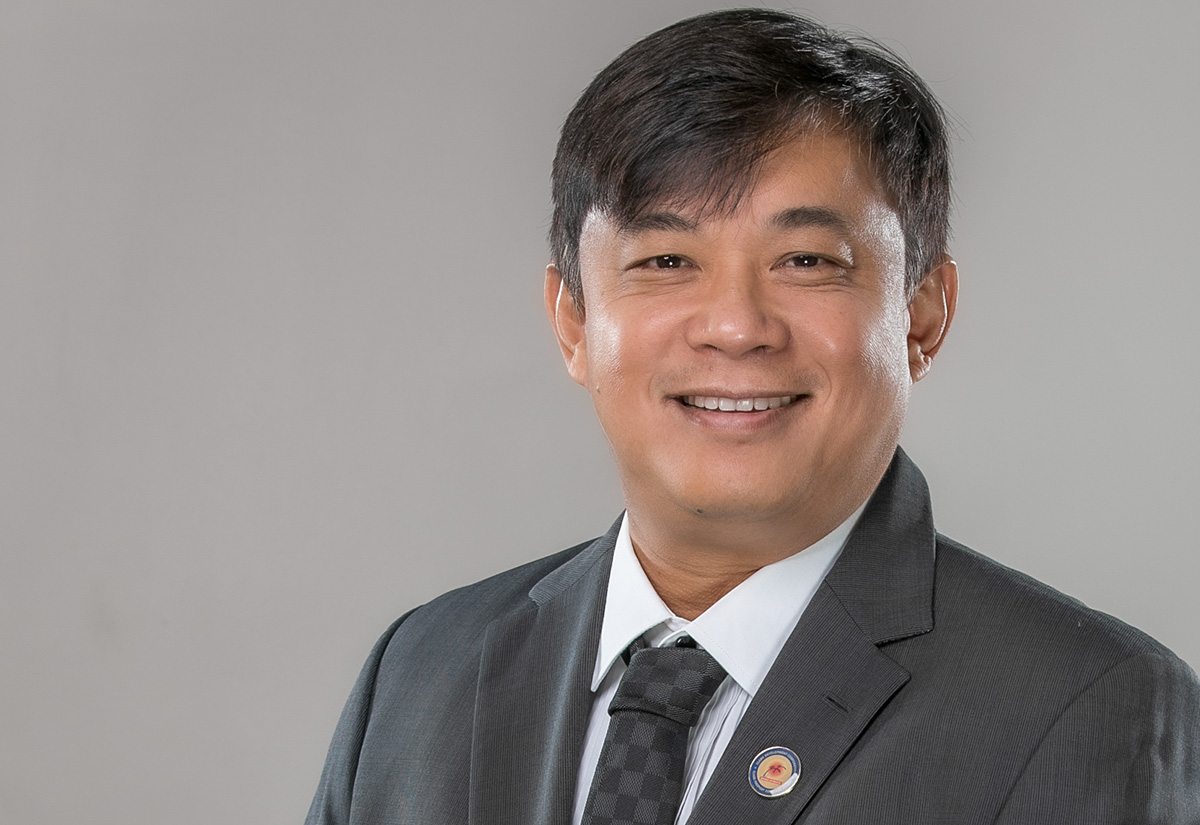 Atty. Josep Jepri Miranda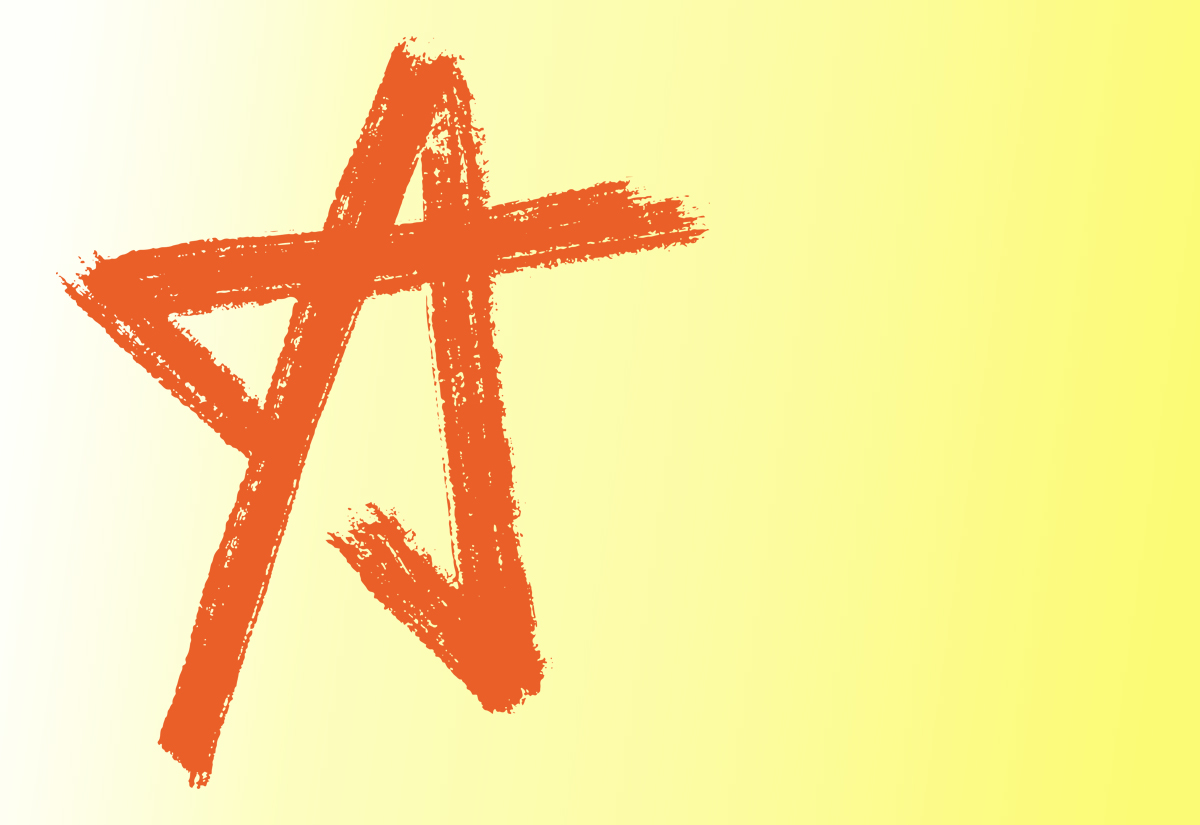 PMGen. Keith Ernald L. Singian (Ret.)
Assistant Vice Presidents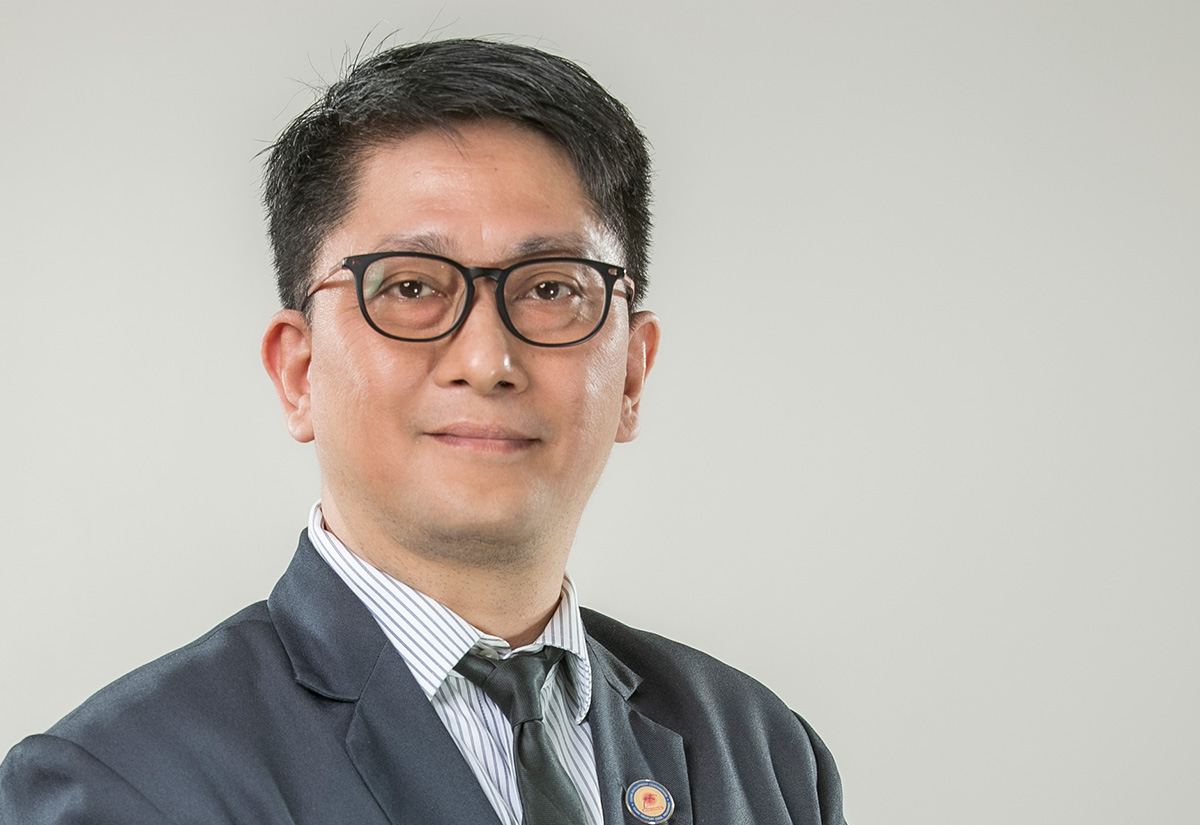 Administration Department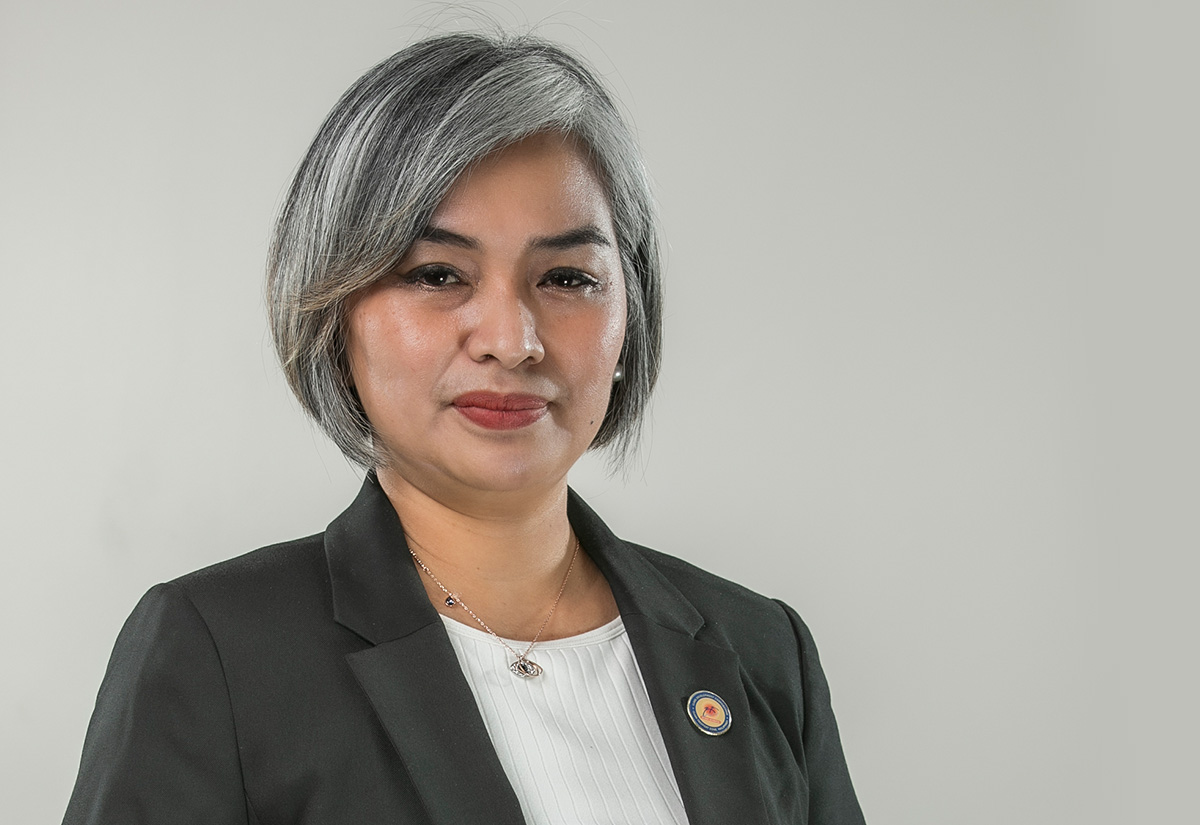 Business Development Department I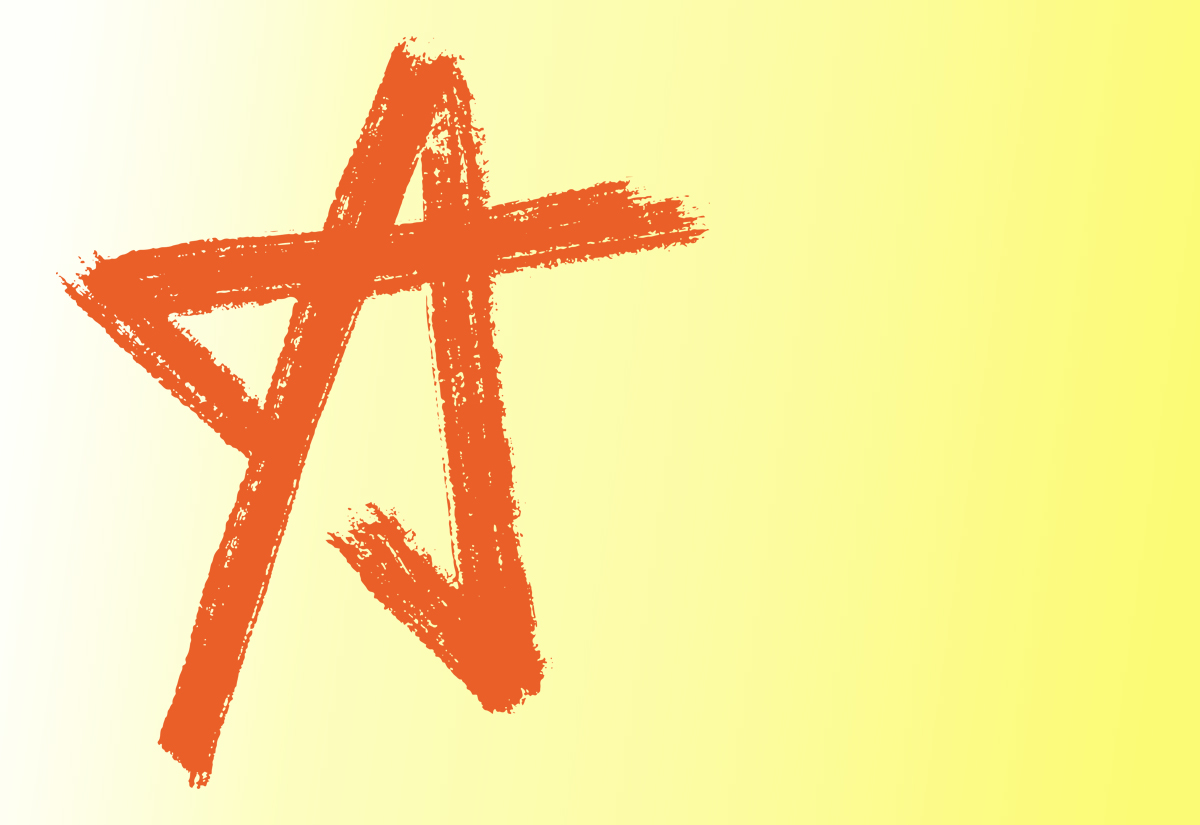 Business Development Department II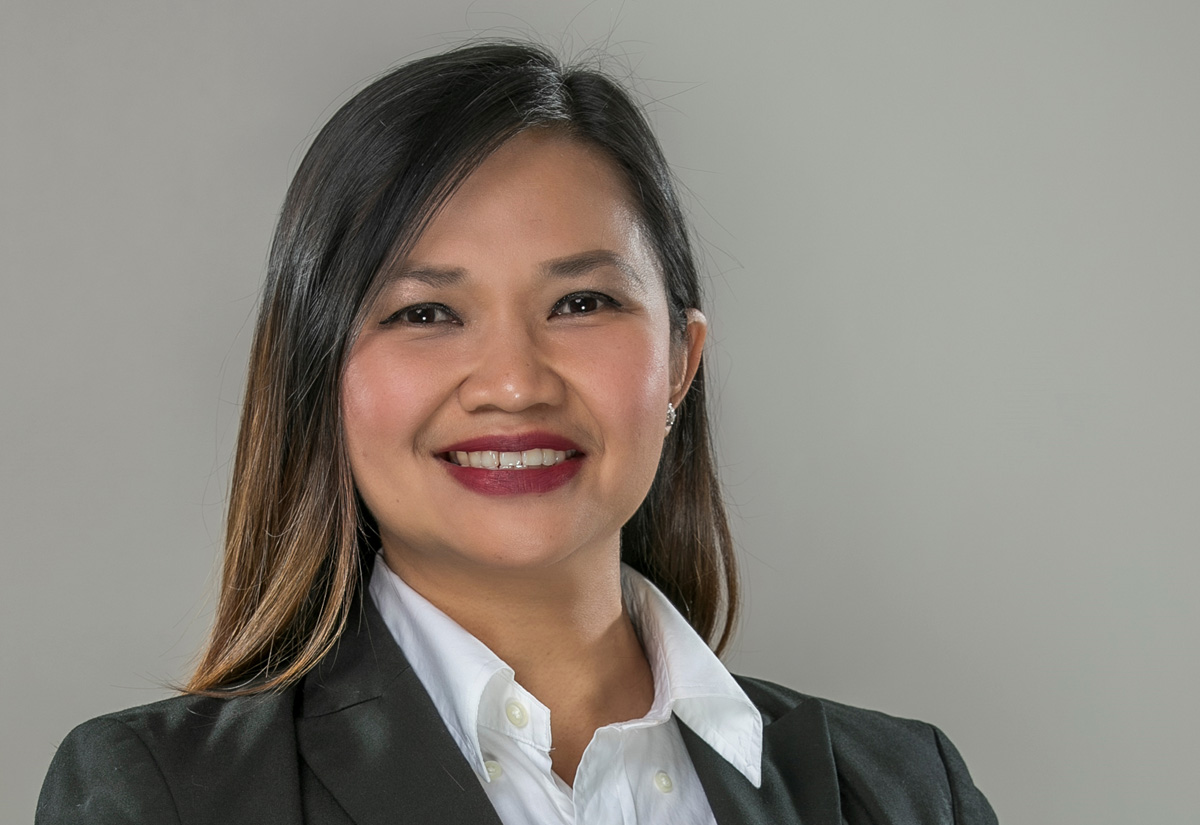 Atty. Noelle Mina D. Meneses
Business Enhancement Department
Board Secretariat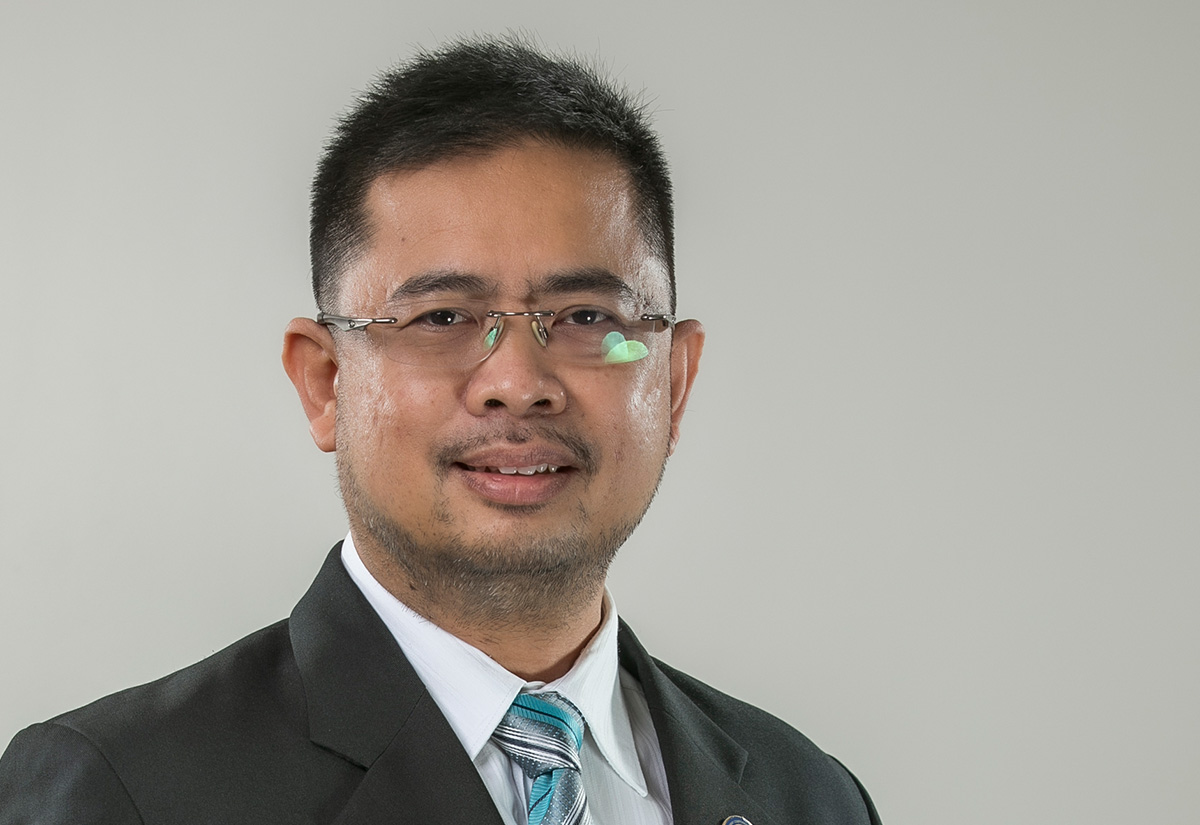 External Affairs Department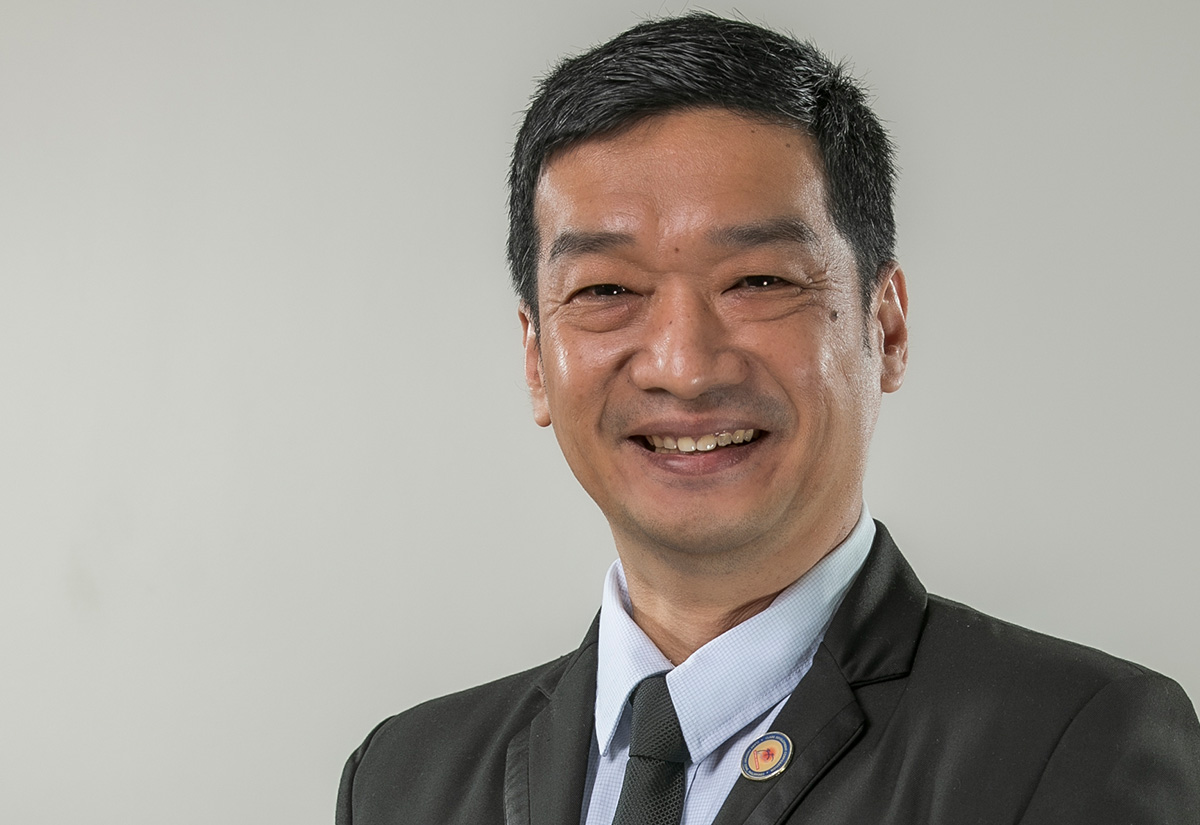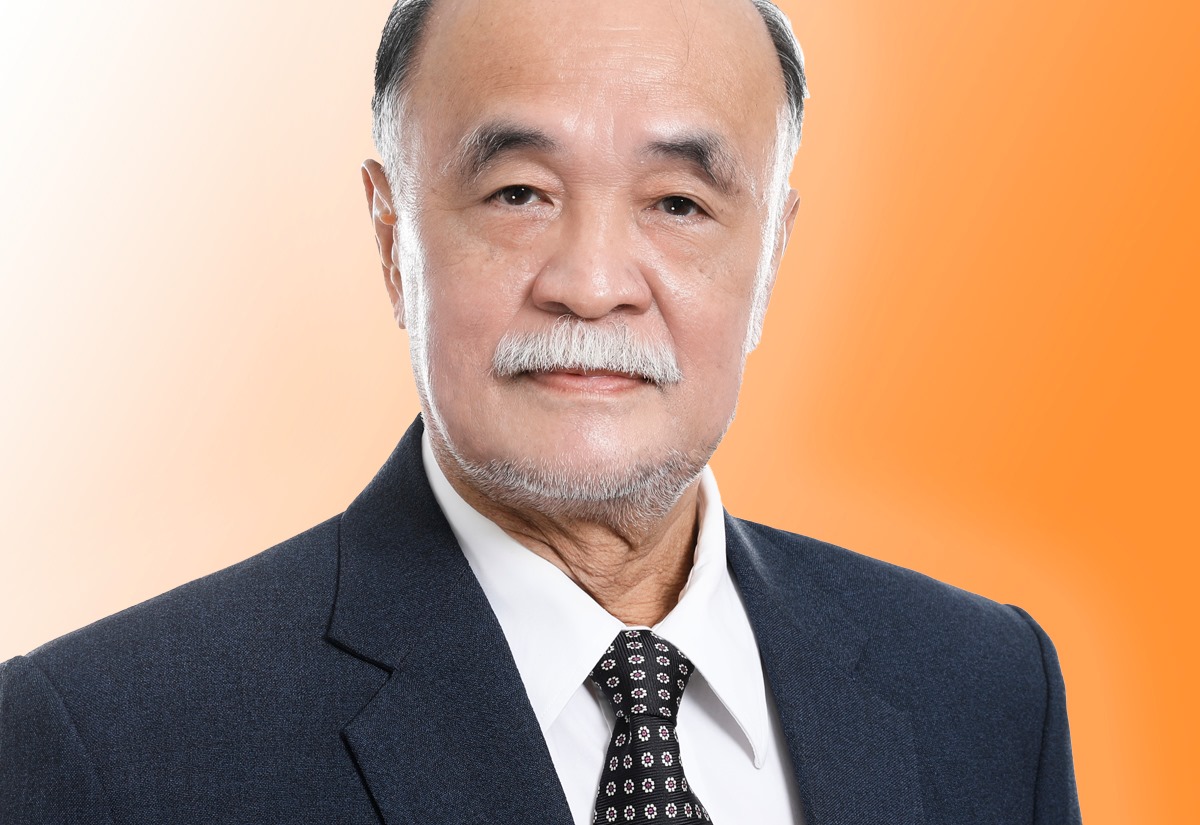 Information Technology Department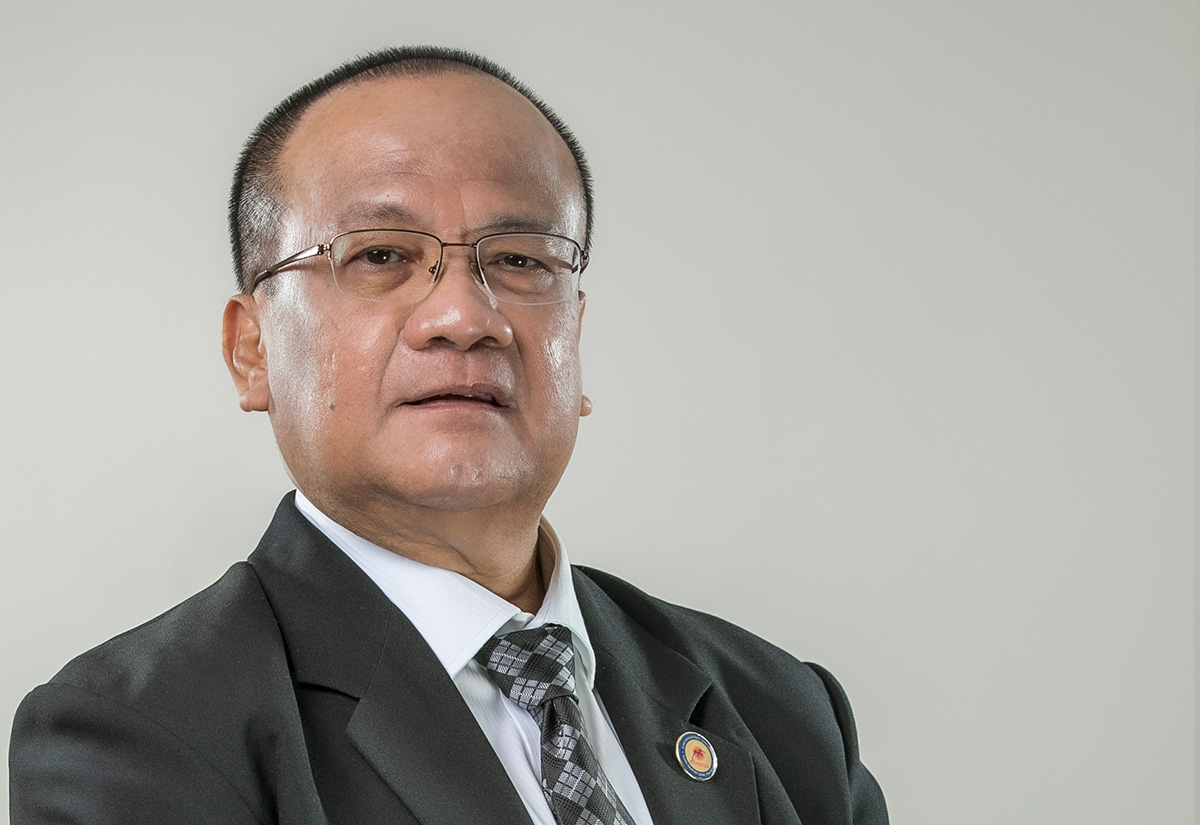 Engr. Teresito T. Tiotuyco
Technical Services Department
Managers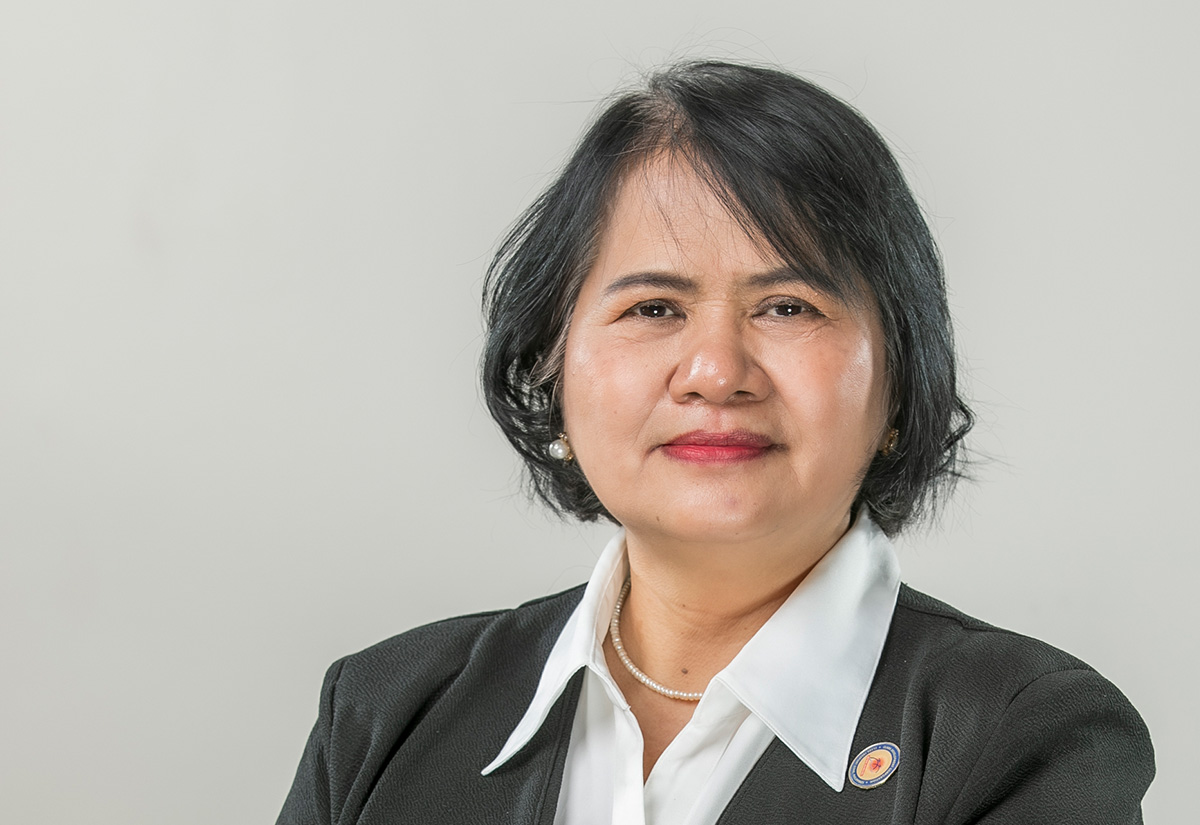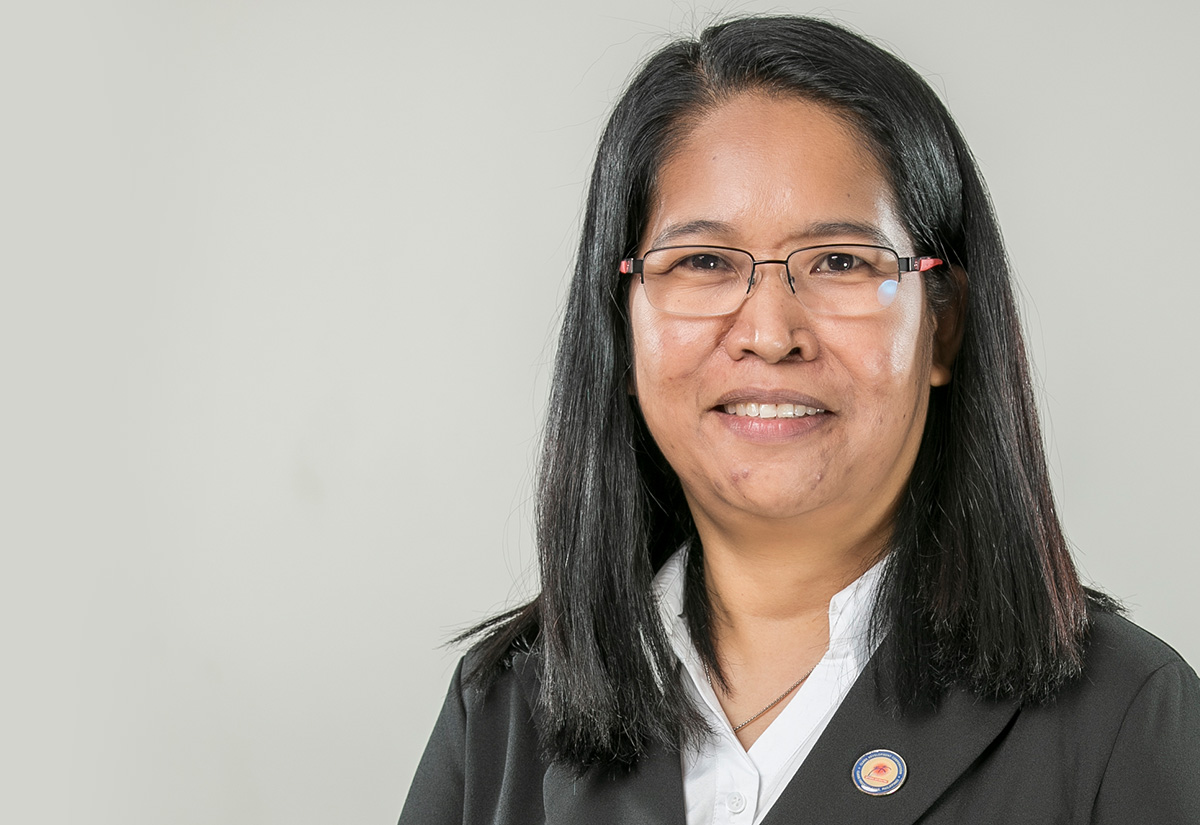 Assets Management Division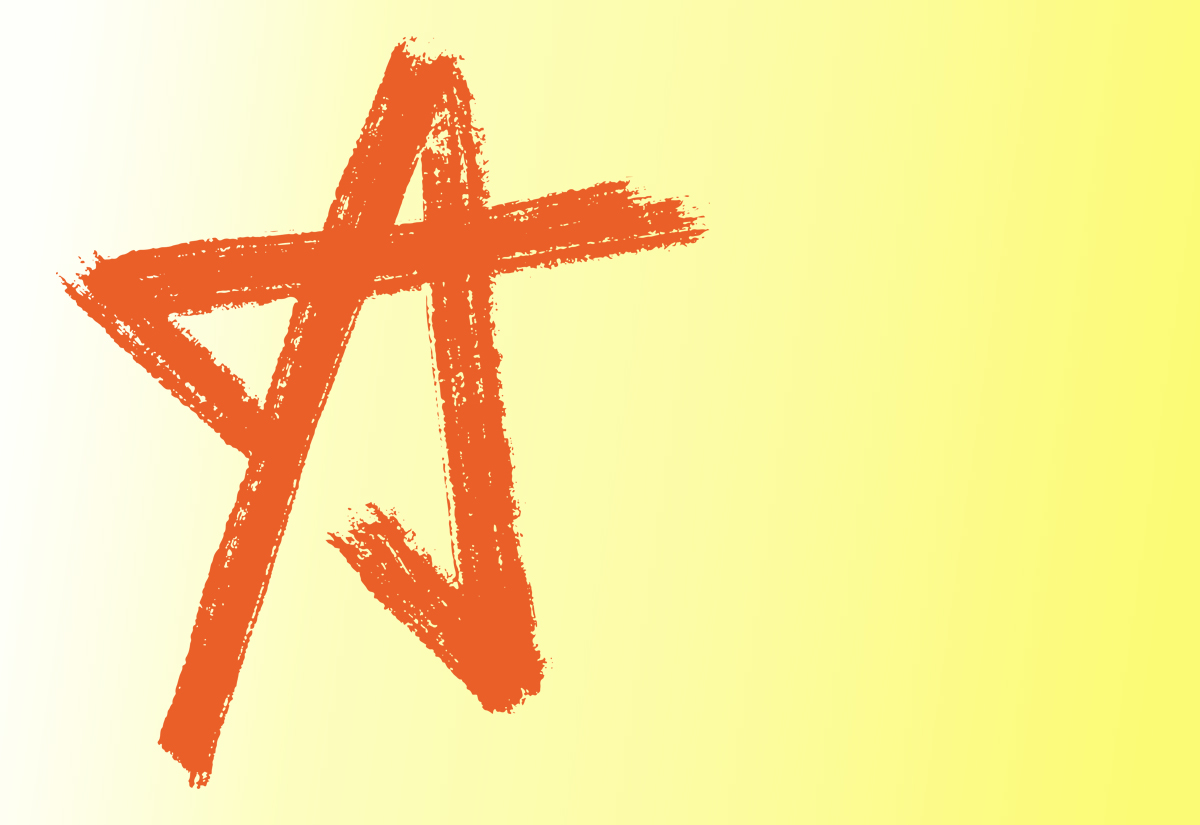 Engr. Renan Joseph A. Cenzon
OIC - Building and Facilities Maintenance Division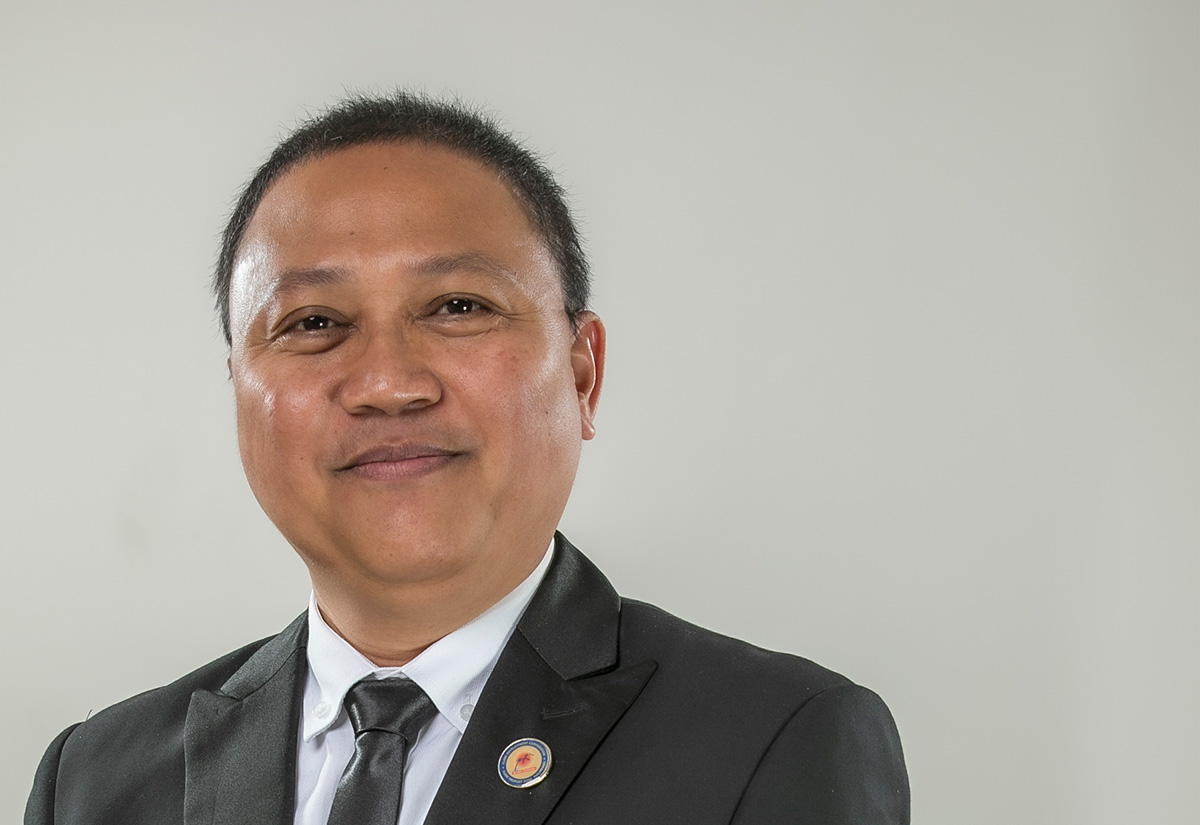 Building and Facilities Permits Division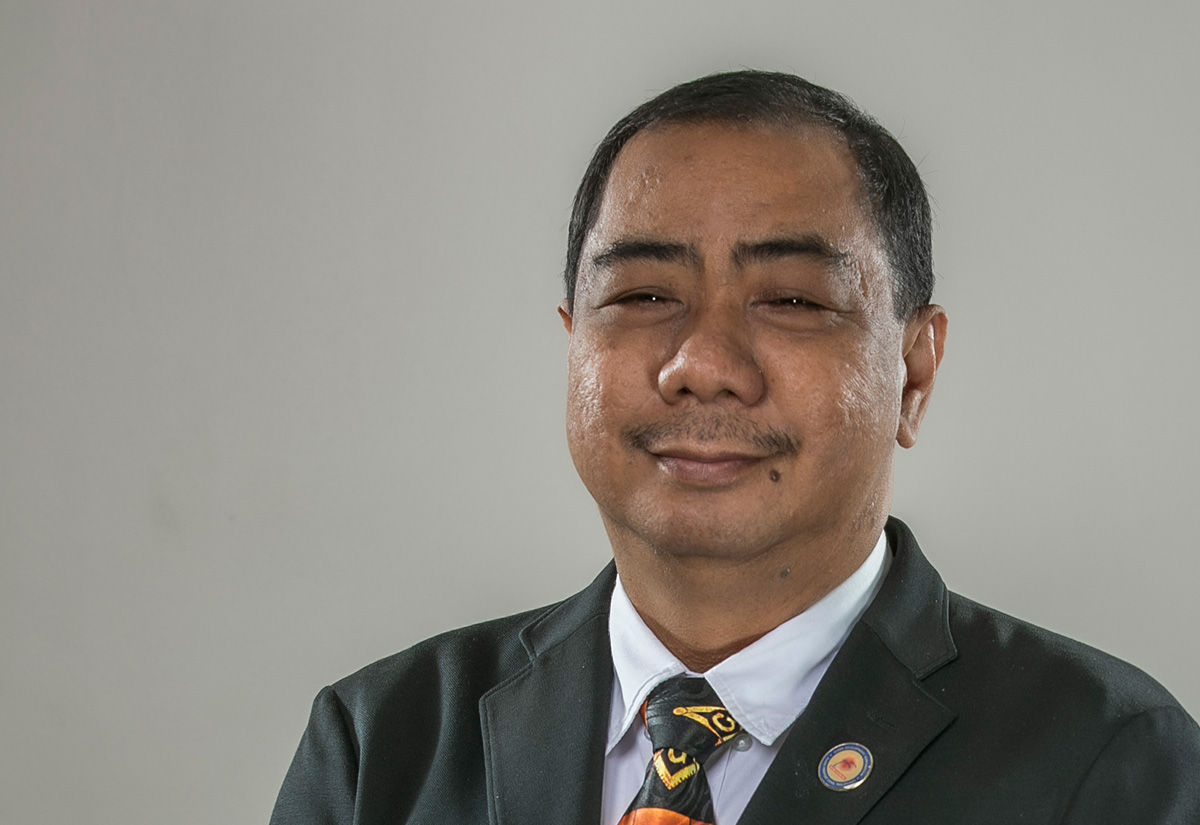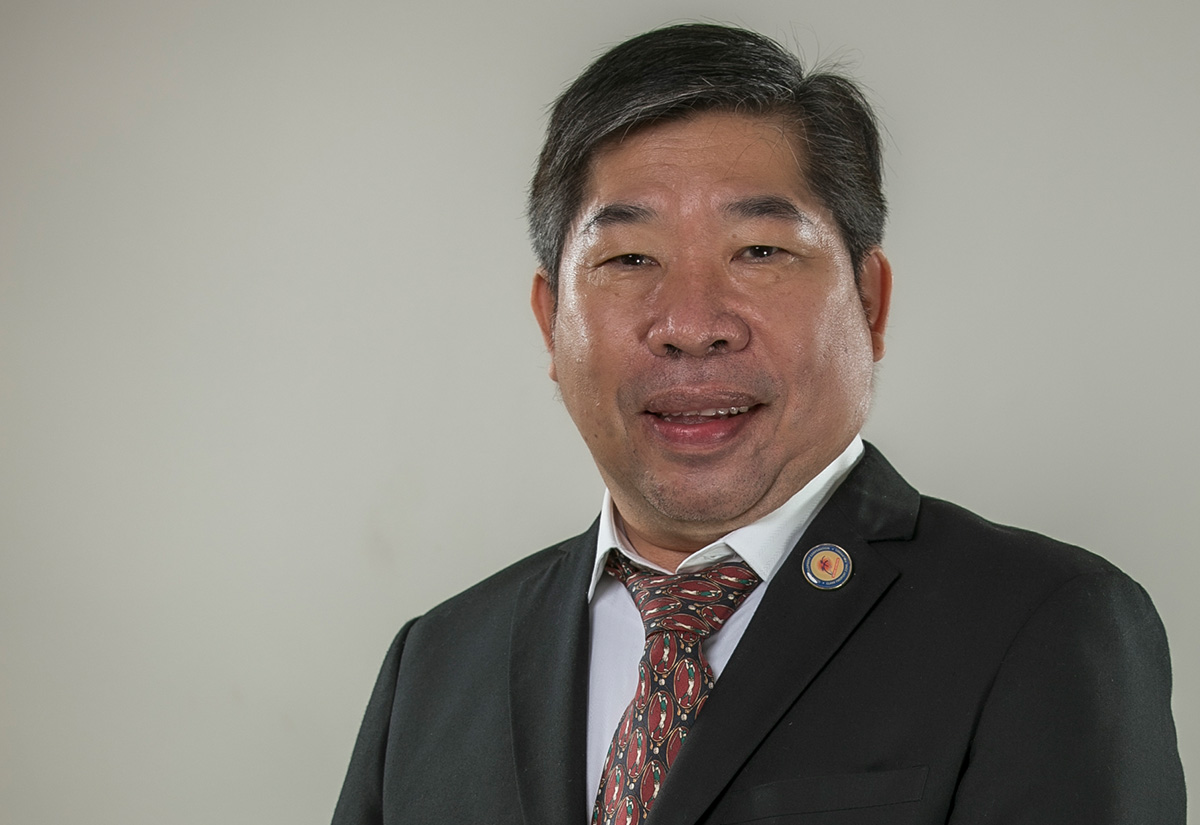 Construction Management Division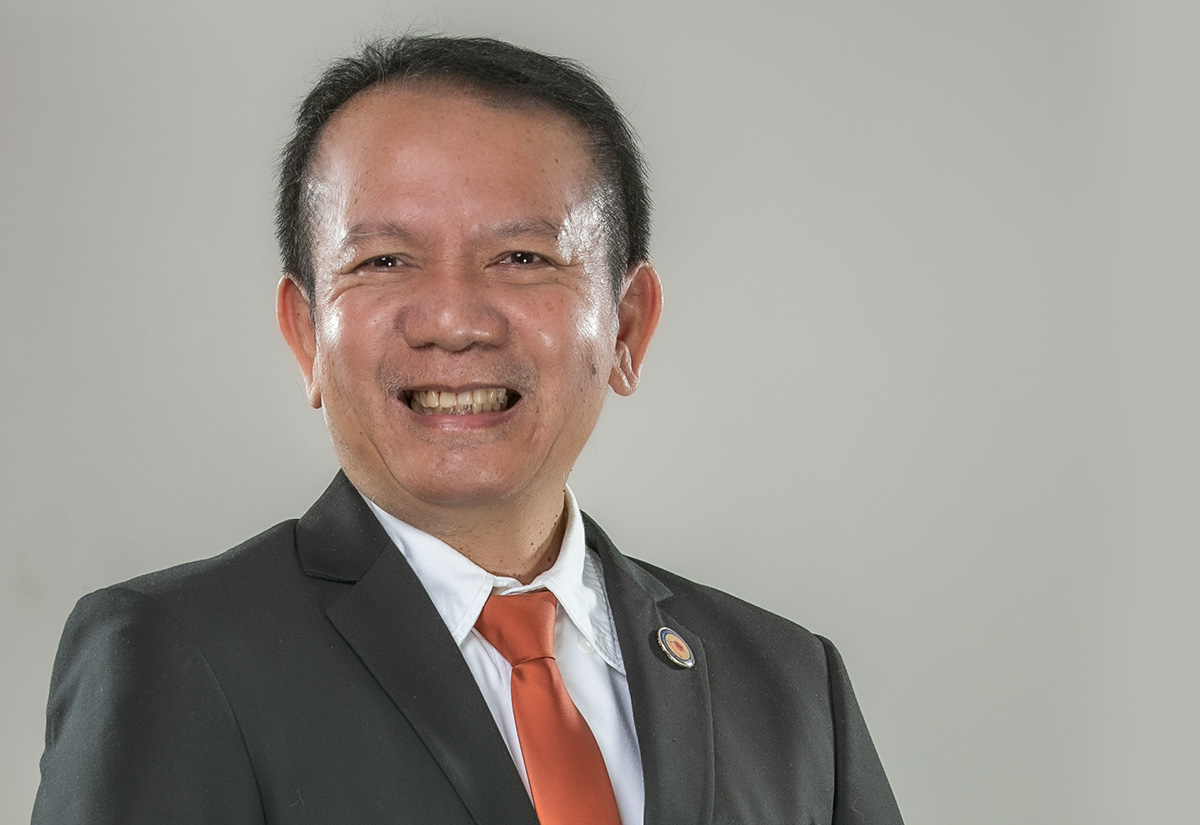 Ar. Tarcisius T. Tiotuyco, EnP
Corporate Planning Division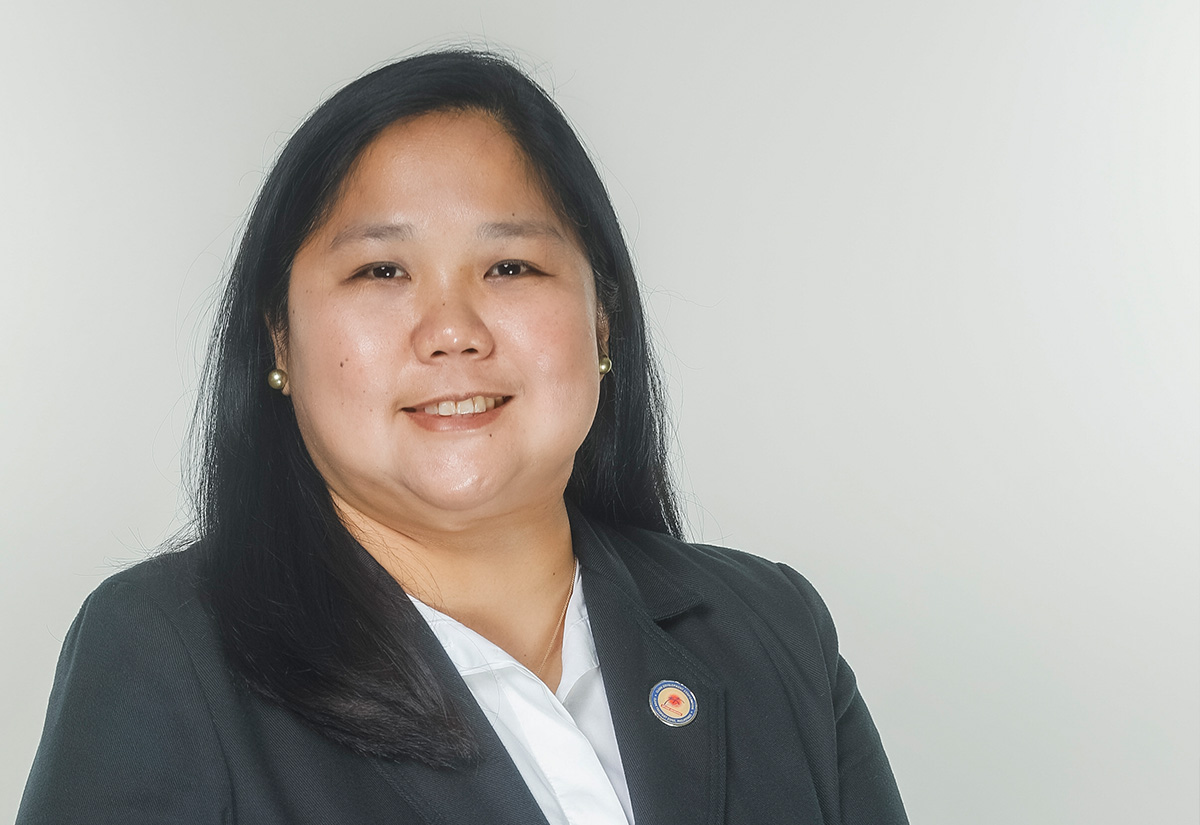 Atty. Anna Gayle T. Barin
Corporate Services Division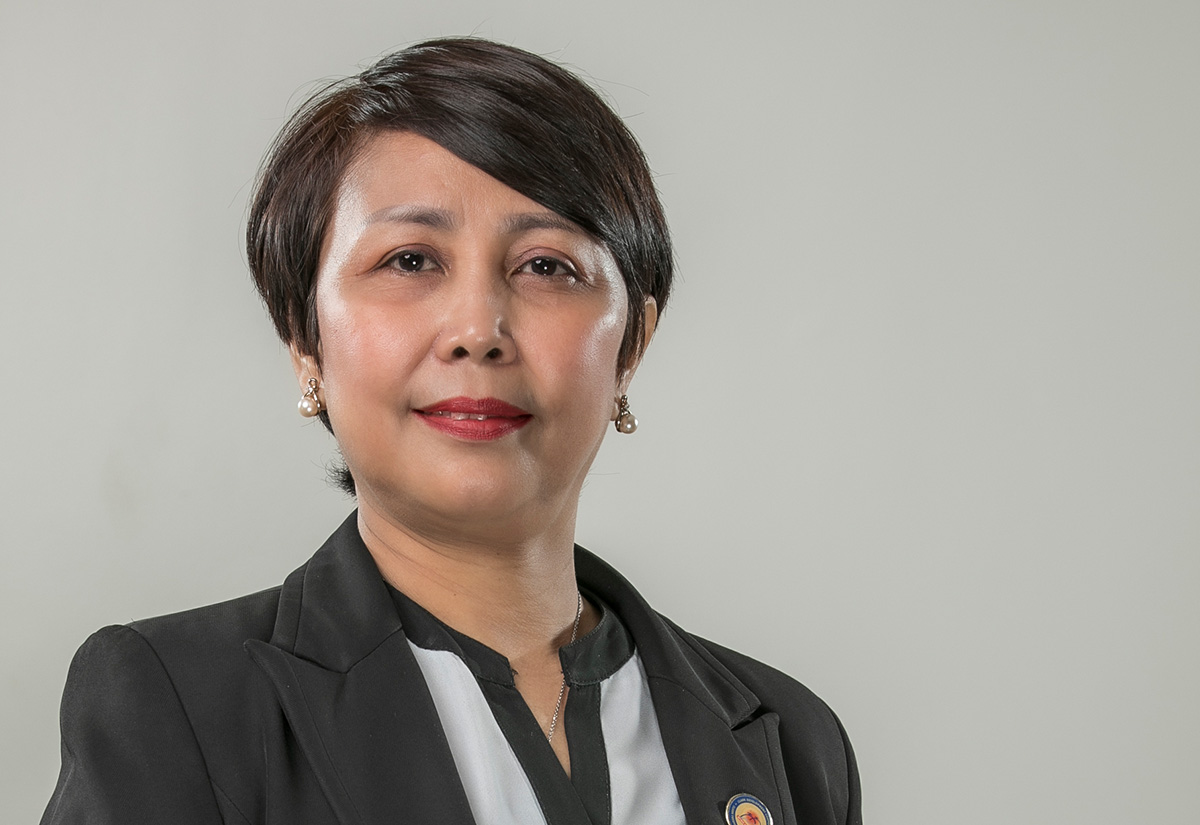 CSR and Placement Division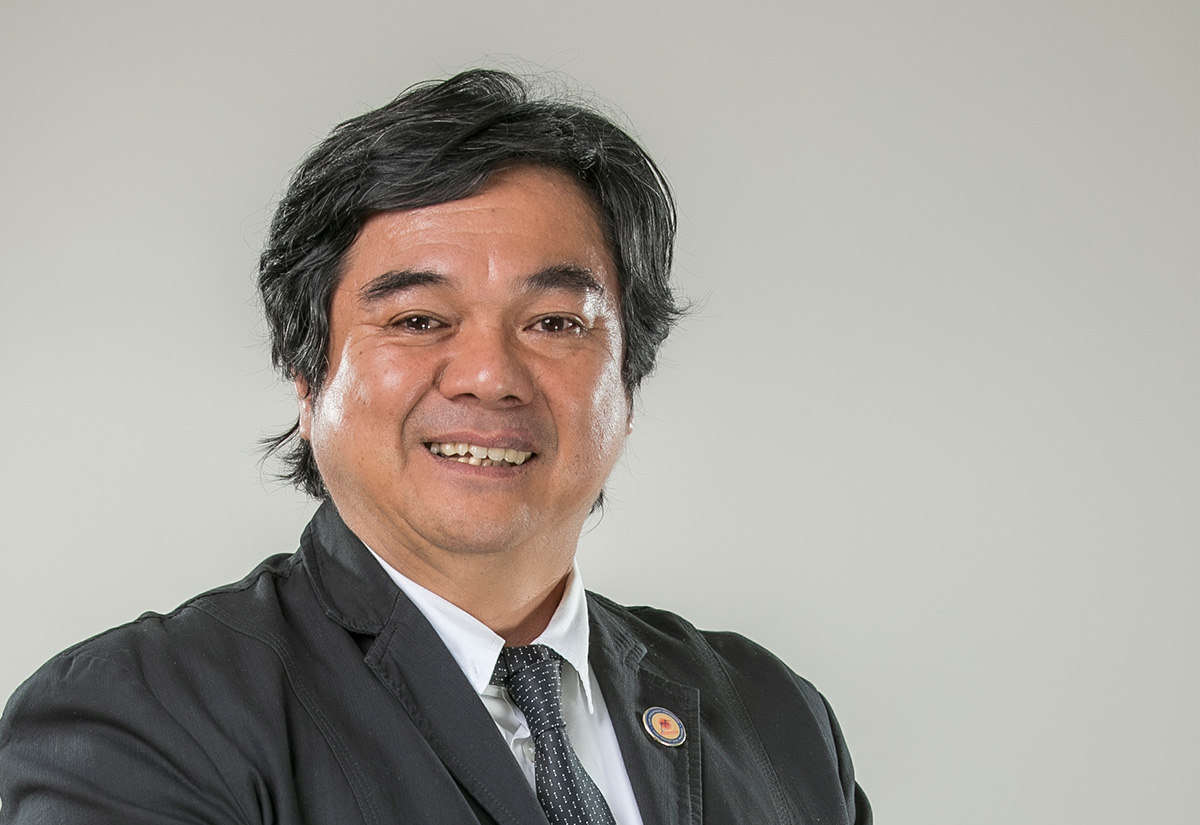 Engr. Rogelio Magat, CE, EnSe
Environmental Permits Division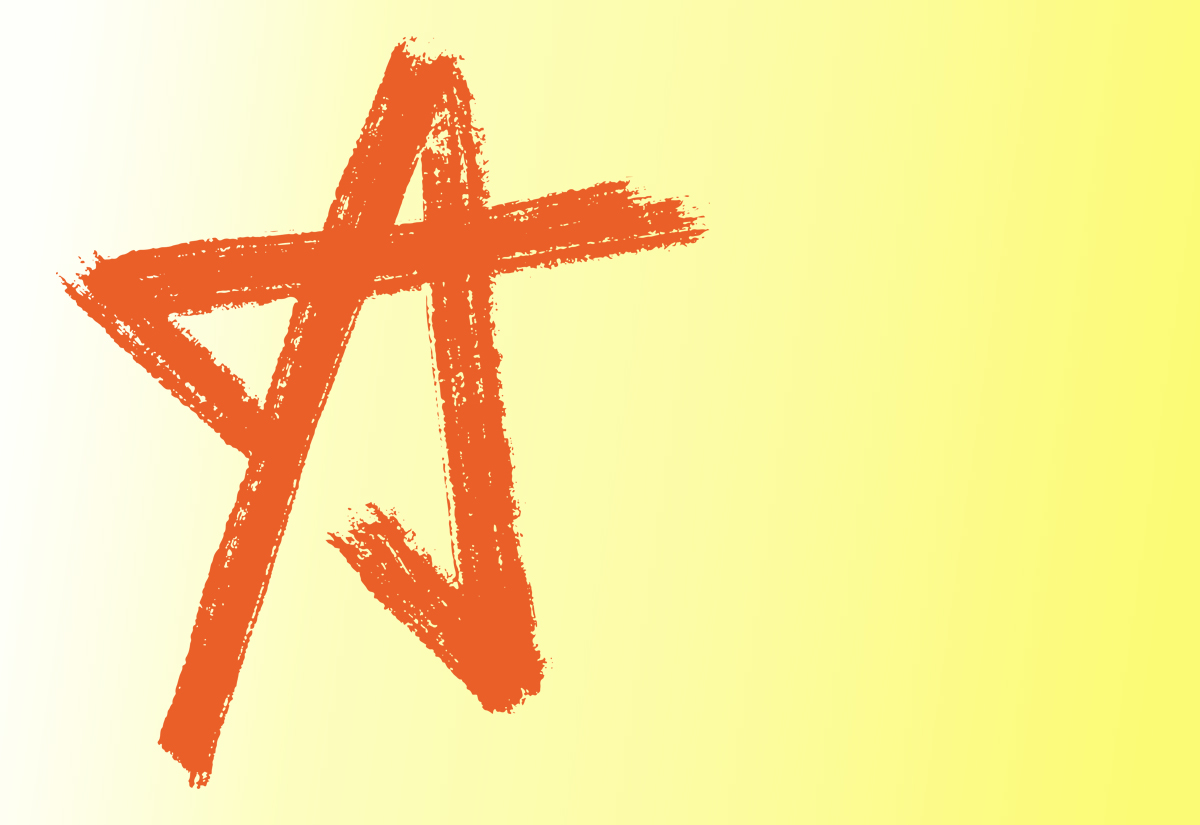 Estate Preservation and Recovery Division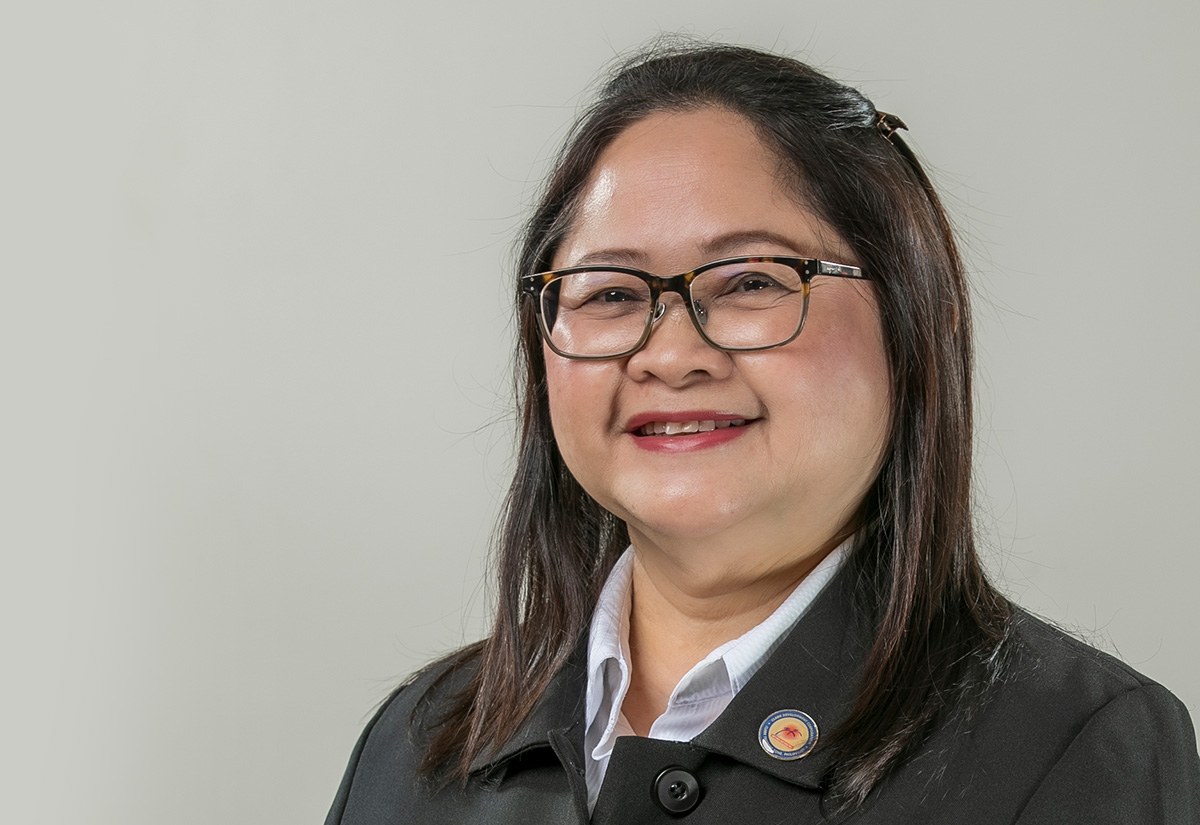 Dr. Ma. Clemencita C. Dobles
Health and Sanitation Division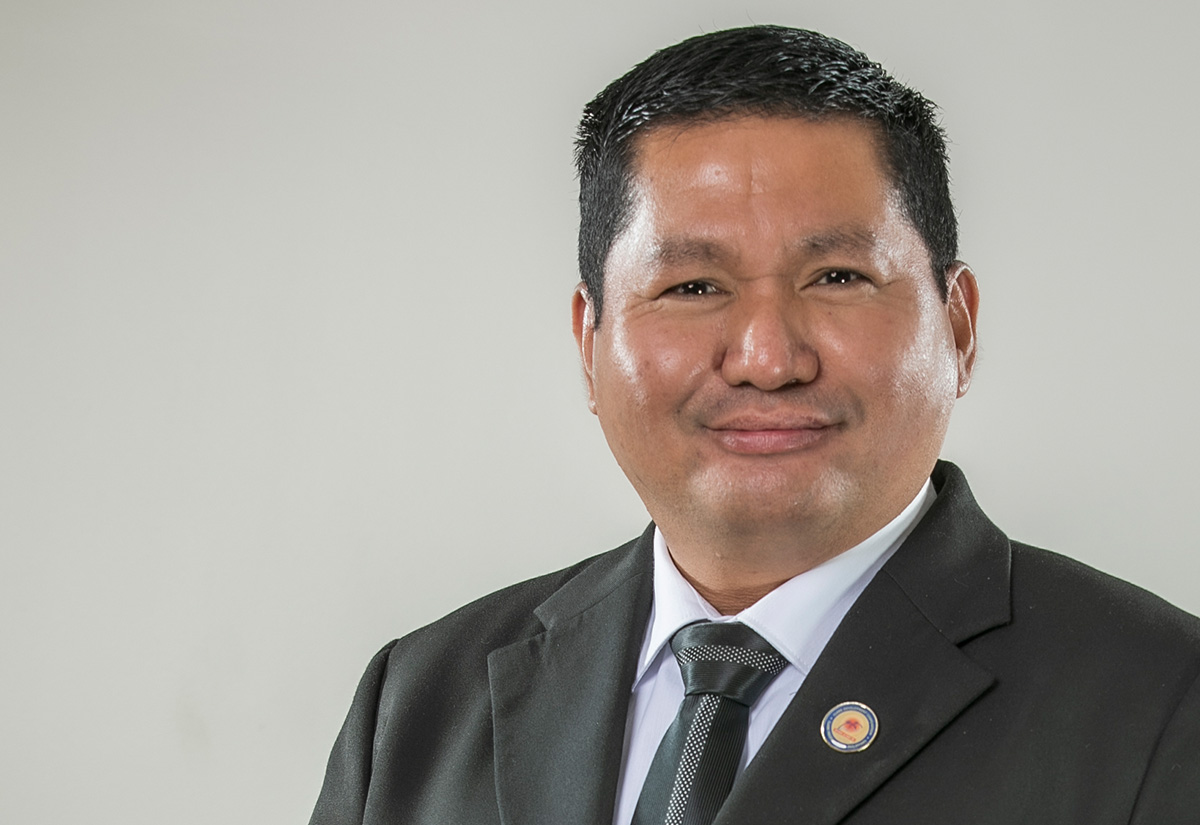 Atty. Bonifacio O. Tarenio Jr.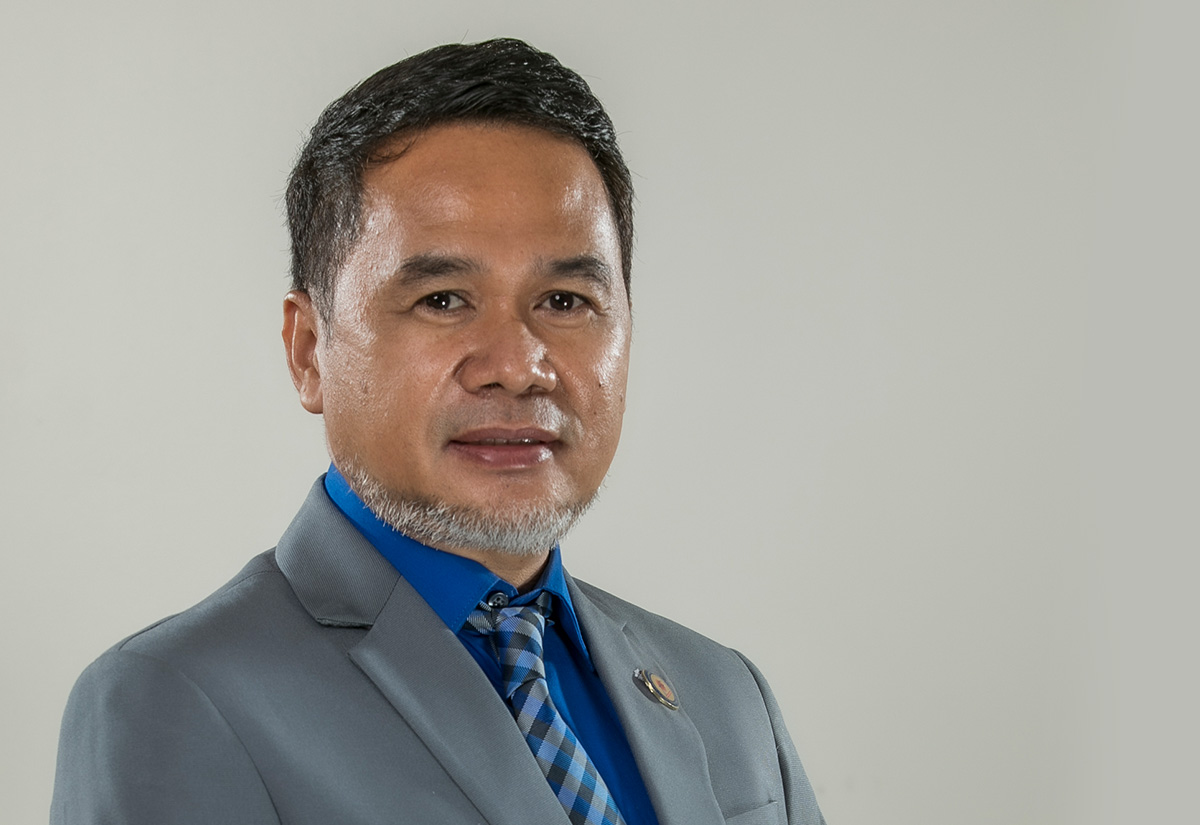 OIC - Infrastructure Planning Division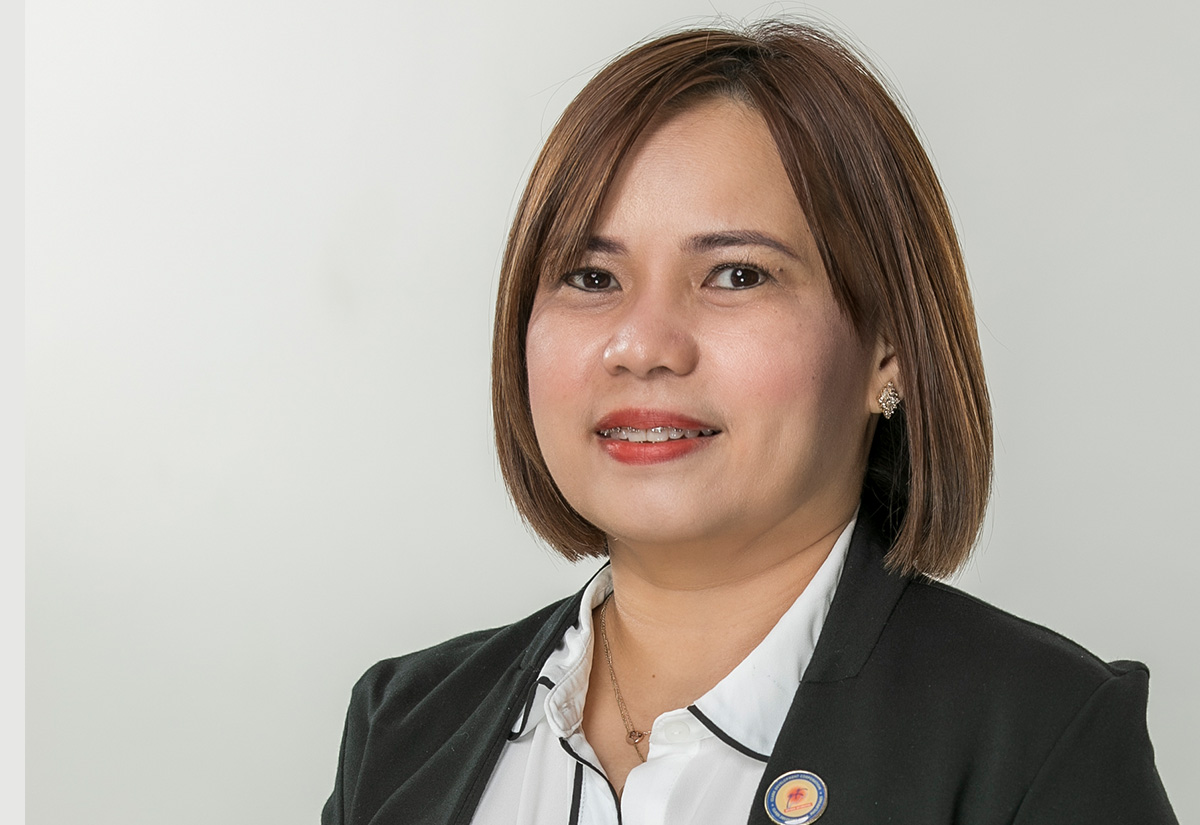 Investment Promotions Division I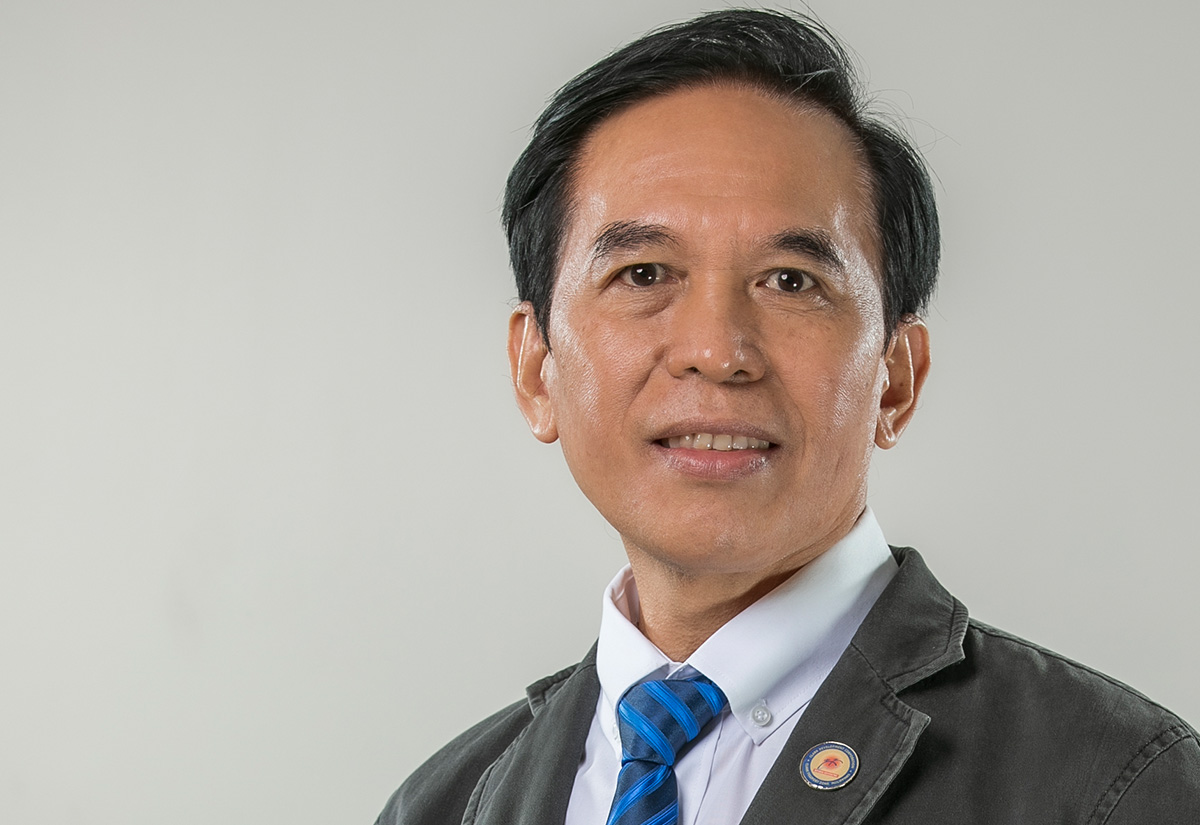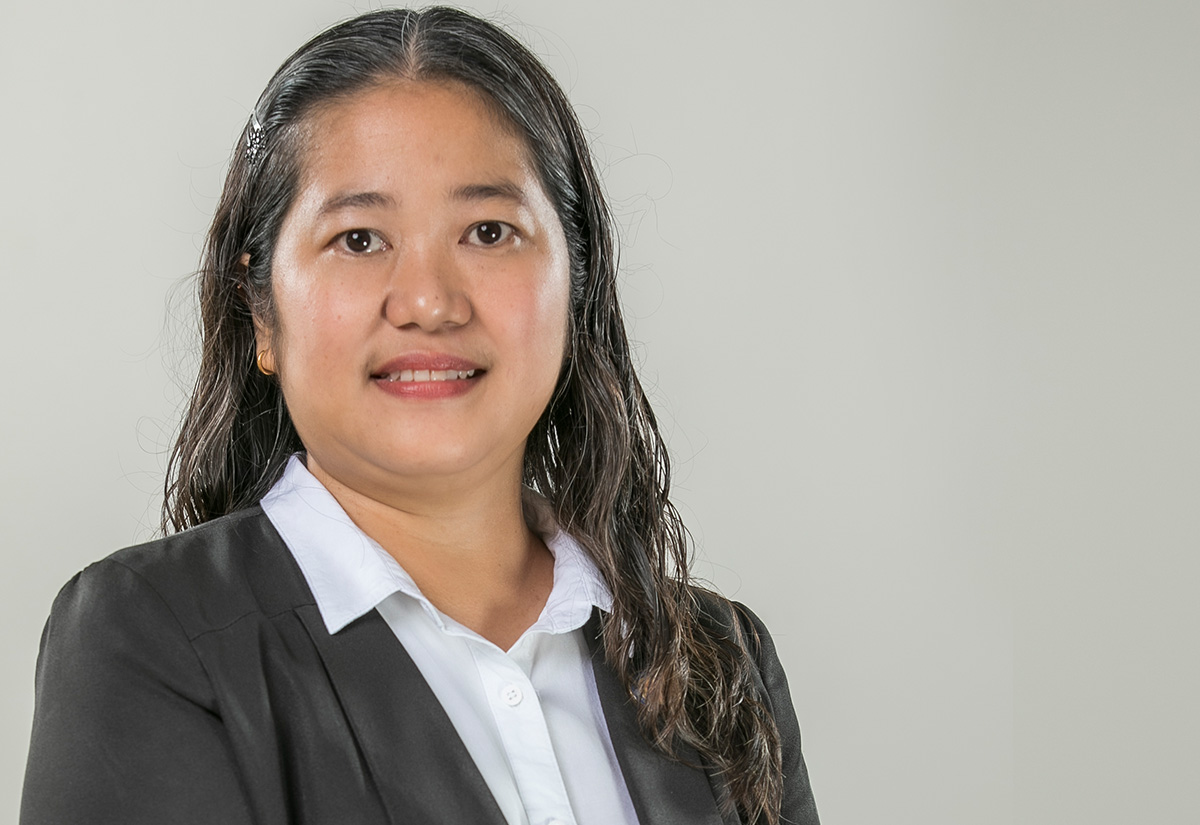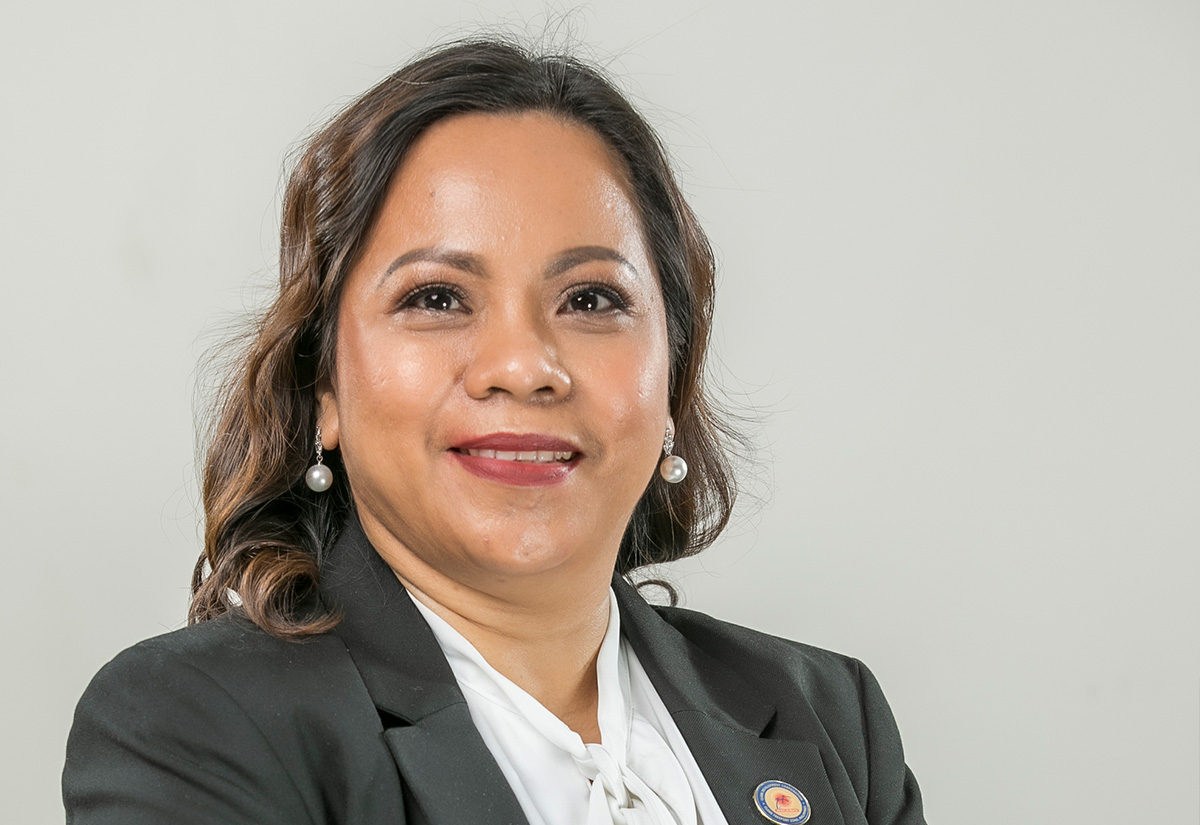 Records Management Division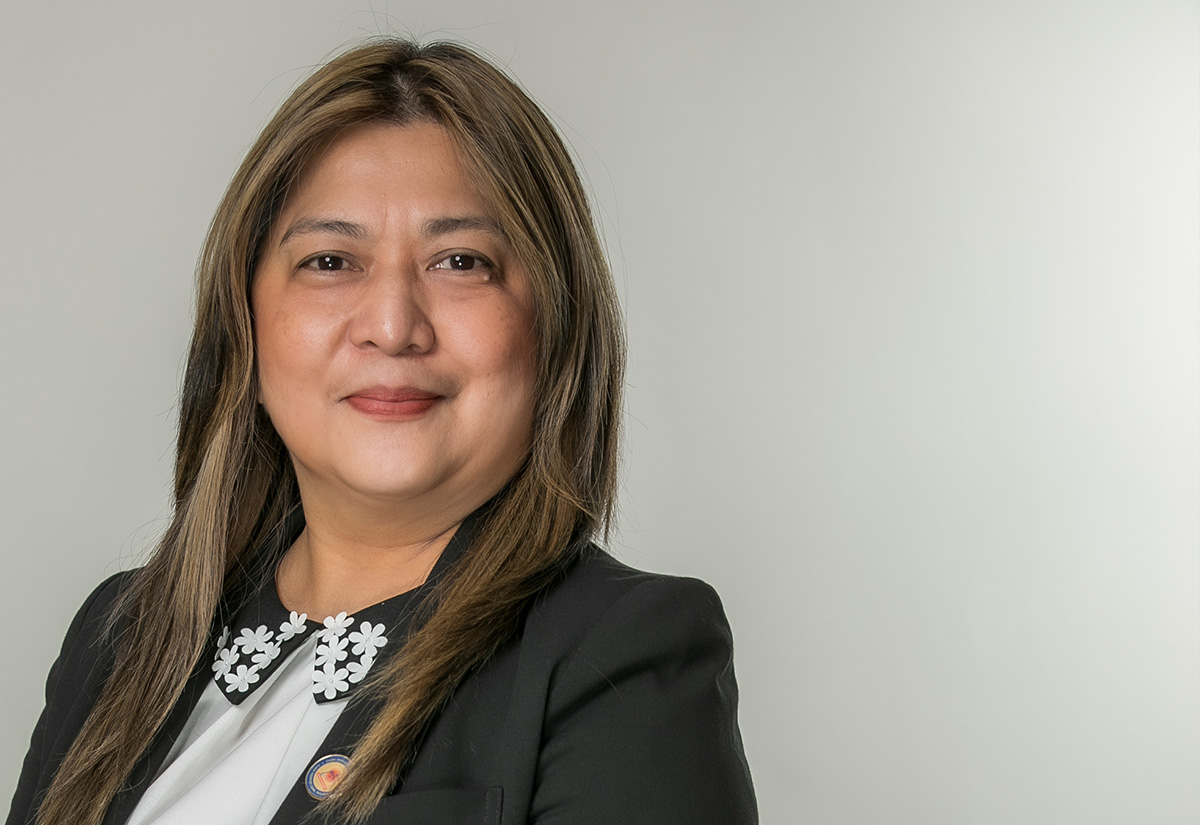 Tourism & Promotions Division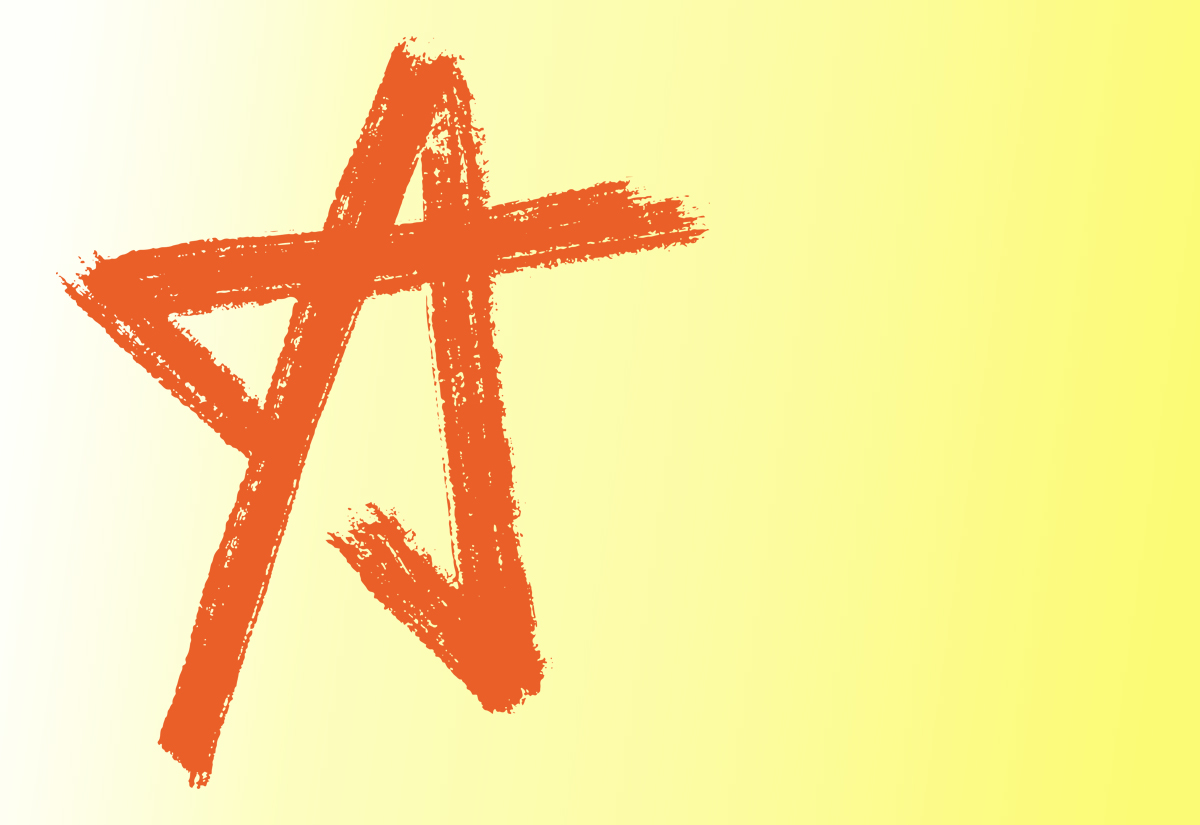 Trade Facilitation Division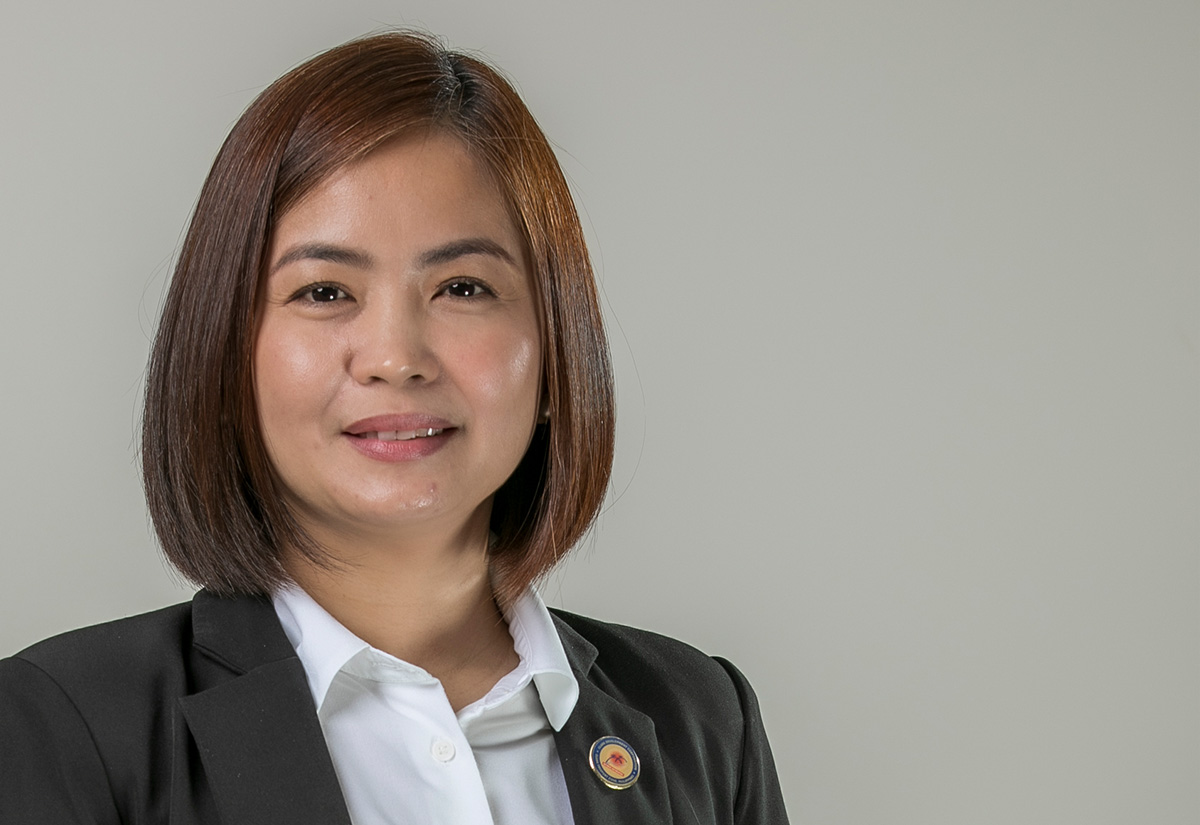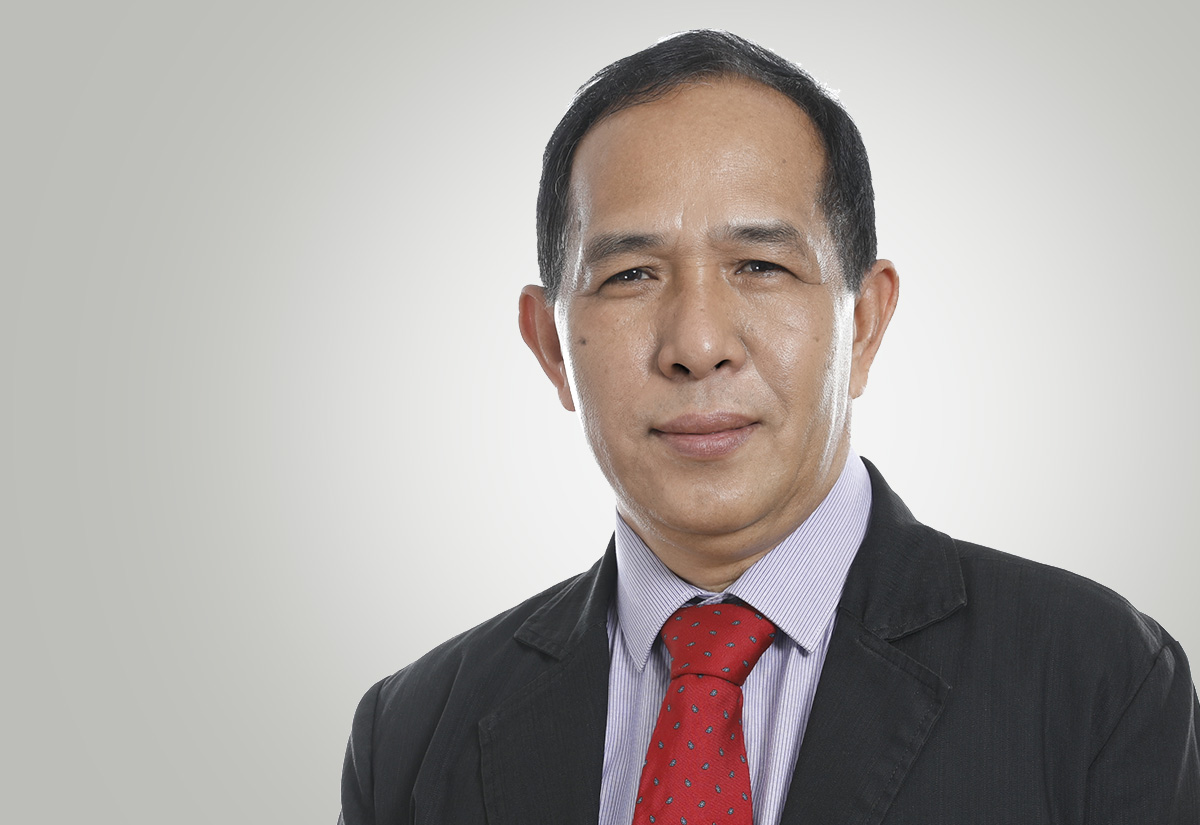 Property Management Division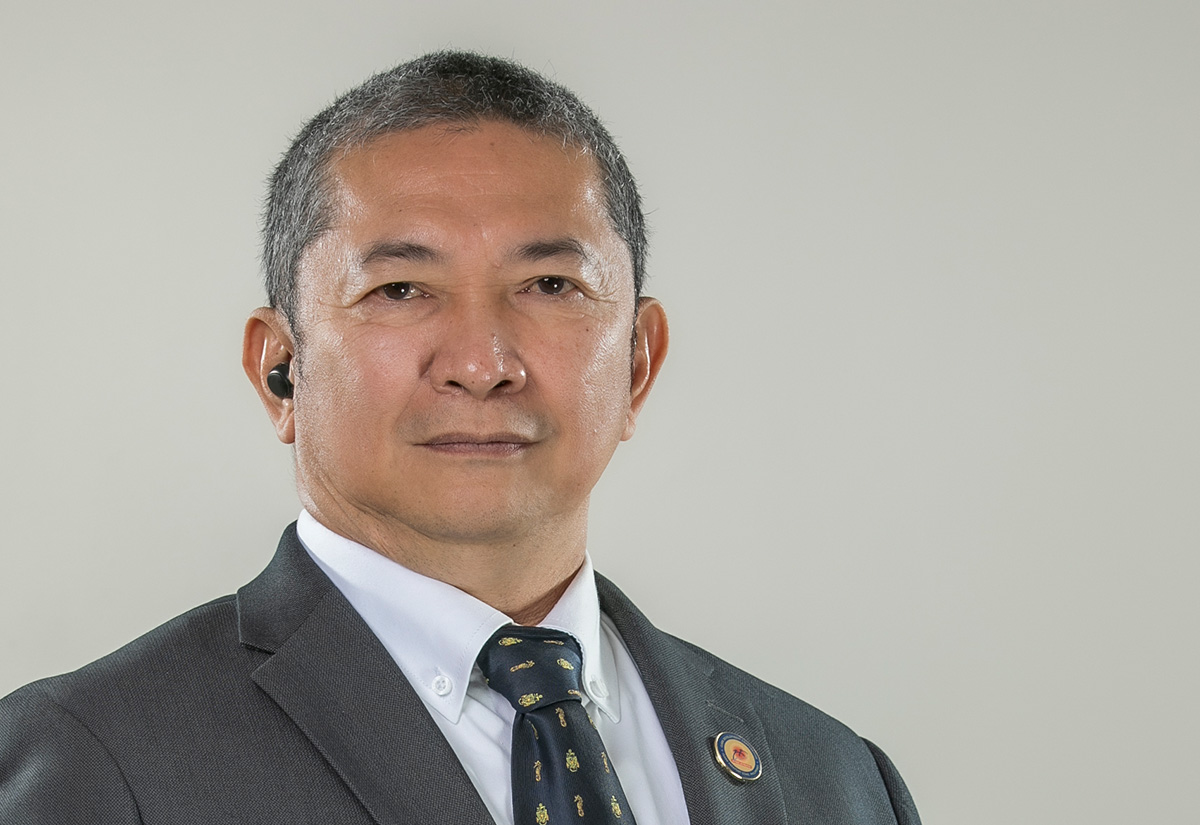 BGen. Antonio V. Rosario Jr. (Ret.)